A 17-year-old autistic boy who was walking his girlfriend home was a victim of an unprovoked attack by three youths.
In what was reported done out of a bit of fun, Alex Masters ended up with injuries that could keep him from working for weeks. Aside from the injuries he sustained, the 17-year-old also lost his phone as a result of the assault.
The three young attackers are still at large and police are now appealing for witnesses to the incident.
Unsurprisingly upset with what Alex went through is his mother. She described her son as a gentle giant and wanted to pack up and move when her son walked through their home door.
"Nobody deserves an unprovoked attack, more so a 17-year-old with autism who wouldn't look at someone the wrong way, let alone harm them," Barbara Masters stated. "I was horrified seeing him in the state he was in as he walked through the door. All kinds went racing through my mind. He could have been stabbed or killed."
The mom knows that there is no way that Alex started the whole skirmish. She described him as someone who would not hurt a fly and believes that all of it was a bullying tactic.
She dreaded what else could have happened considering the attack happened at a dark place with surveillance cameras present. That included possibly seeing Alex fighting back, leading to more serious injuries that could be a threat to life.
Alex had just started his job at Sports Direct but is now worried about going out for fear he would be attacked again. With the injuries he sustained, he is likely to be off work for a couple of weeks.
Mrs. Sanders reveals that the community is trying to suggest and help them out, including offers of self-defense classes. Some even offered to provide him lifts to and from his girlfriend.
In all, many have reached out to help Alex Masters and the mother is just grateful.
"It's a good side to the community as opposed to that small nasty side that did this to him, and makes me proud to be part of it all," she stated.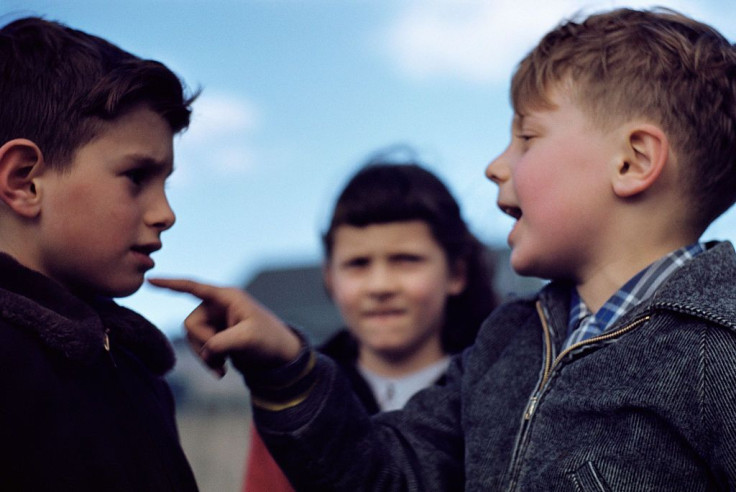 © 2023 Latin Times. All rights reserved. Do not reproduce without permission.