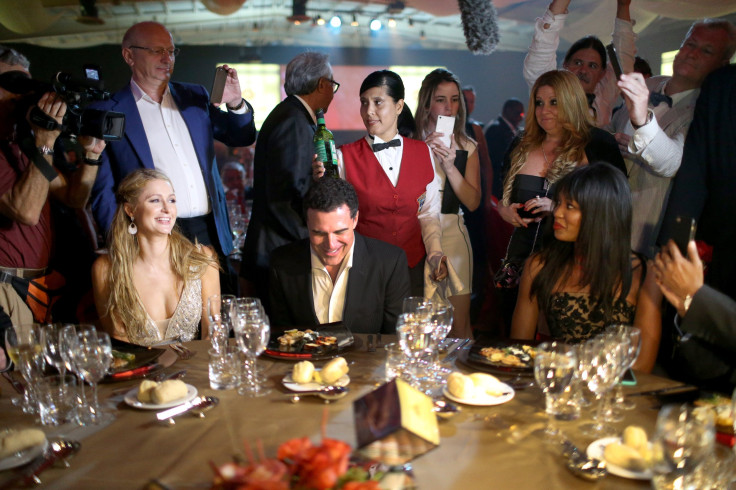 Just months after President Obama announced the overhaul in Cuba-US relations, more and more celebrities have been taking advantage and visiting Havana, just like Ms. Paris Hilton did this weekend. The heiress had an amazing weekend in Cuba's capital city, visited the 'Habana Hilton Hotel' her great-grandfather Conrad Hilton opened, bought Montecristo cigars and attended the 17th Annual Cigar Festival alongside British supermodel Naomi Campbell and Fidel Castro's son (and Republican Mario Díaz-Balart's cousin), Fidel Castro Díaz-Balart. Lucky for us, Hilton documented the whole thing on her Instagram.
The "Simple Life" star gave the world a perfect example of how times are changing on her social media. Hilton took selfies and videos outside historic monuments and buildings just like her great-grandfather's hotel. Back when the Hilton opened under the Batista regimen, it was the largest hotel in Latin America with 500 rooms and a casino in a 25-floor tower. Fidel Castro later took the property and nationalized it, renamed it "Habana Libre," and setup his provisional headquarters in it for several months during the revolution.
Americans are now able to travel to the Communist country, but only for academic, religious or cultural programs. The Obama administration is working continues to work on lowering these restrictions. Last week officials from both countries had a second round of meetings in Washington.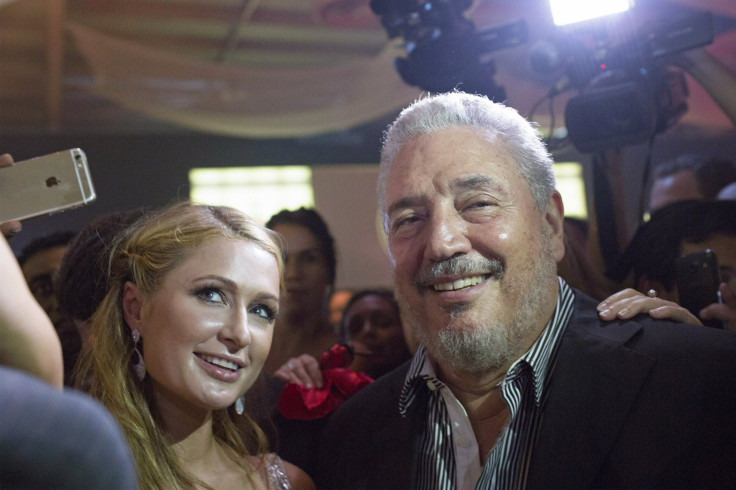 © 2023 Latin Times. All rights reserved. Do not reproduce without permission.