The man who allegedly shot the dog walker of Lady Gaga has been recaptured after he was mistakenly released from jail back in April.
The suspect was identified as James Howard Jackson. The 19-year-old was re-arrested on Wednesday, Aug. 3, after nearly four months since he was erroneously released according to an official statement released by the Los Angeles Sheriff's Department.
Jackson is accused of shooting Ryan Fischer back in Feb. 24, 2021. At the time, he was walking the three French bulldogs of Lady Gaga. The 19-year-old was with two other suspects, all of whom fled the scene in a car with two of the dogs.
The dogs, named Koji and Gustav, were returned to the police two days after, People reported.
At that time, the Los Angeles County Sheriff Department said that Jackson was released due to a clerical error.
"The investigation is continuing and the LASD Major Crimes Bureau is actively working to get Mr. Jackson back in custody," the statement read, adding that Jackson's release as "inadvertent."
At least five suspects were arrested last year in connection with the case. Jackson was charged with attempted murder conspiracy to commit robbery, second-degree robbery, assault with a semiautomatic firearm and a felon carrying a concealed firearm in a vehicle.
Another man who was charged was 20-year-old Jaylin Keyshawn White. He pleaded no contest to second-degree robbery, NBC Los Angeles reported.
He was sentenced to four years in state prison according to Deputy District Attorney, Michelle Hanisee.
Another person charged in connection with the case is Lafayette Shon Whaley. Two other individuals were charged after the shooting incident.
As for Fischer, he has since recovered from the shooting incident. He was critically injured and suffered a collapsed lung.
"I continue to love you Ryan Fischer, you risked your life to fight for our family," Lady Gaga wrote at the time. "You're forever a hero."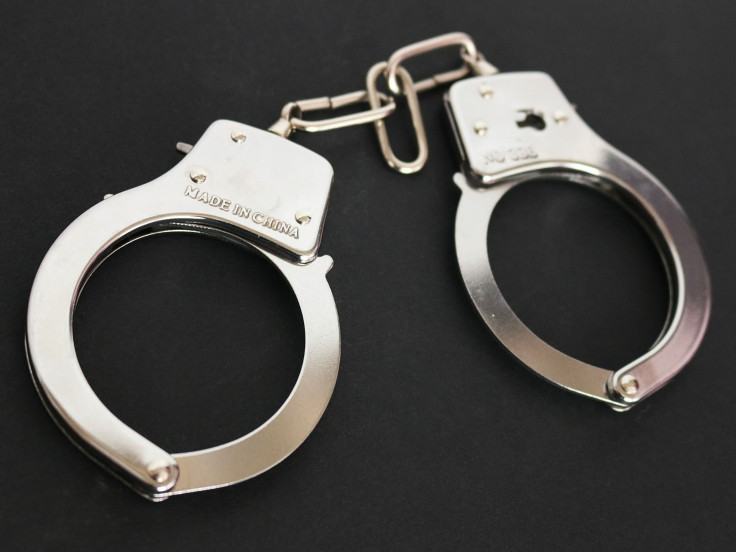 © 2023 Latin Times. All rights reserved. Do not reproduce without permission.