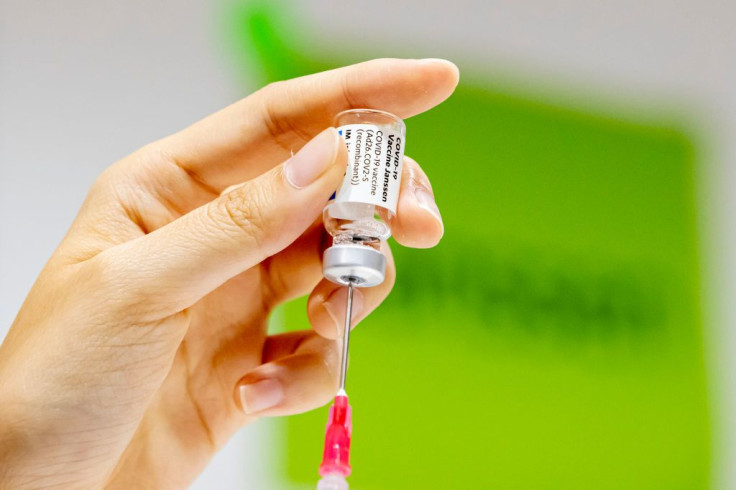 Johnson & Johnson (J&J) said Tuesday that two doses of its COVID-19 vaccine are 94% effective against the virus, and that immunity raised even more by adding a booster dose to a single shot of the vaccine.
Dr. Mathai Mammen, global head of Janssen Research & Development, said in a statement, "Our large real-world-evidence and Phase 3 studies confirm that the single-shot Johnson & Johnson vaccine provides strong and long-lasting protection against COVID-19-related hospitalizations."
He shared that their single-shot vaccine leads to long-lasting immune memory and generates strong immune responses, and, the strength of protection against COVID-19 further increases when a booster of the J&J COVID-19 vaccine is given, reported CNN.
Earlier this year, the US Food and Drug Administration (FDA) gave emergency use authorization to the company's single-dose vaccine.
As per their ongoing second phase trial of a two-dose regimen, giving two shots almost two months apart provided 94% protection against moderate to severe COVID-19 and 100% protection against severe COVID-19 in the US. The company said that globally, the two-dose vaccine offered 75% protection against moderate to severe infection.
According to a study, people who got a second dose at two months had a four-fold increase in antibodies whereas individuals given a booster shot six months or longer after their first one had a 12-fold increase. Dr. Dan Barouch, head of Beth Israel Deaconess' Center for Virology and Vaccine Research, said that the vaccine would be more effective if people wait longer to get boosters. He shared that the vaccines in the US have shown durable and robust protection against hospitalization and severe disease.
J&J also said that a study of 390,000 individuals in the US, using health insurance records through July, showed their one-shot vaccine was 81% effective at preventing people from getting hospitalized. They said that their single-shot COVID-19 vaccine showed "vaccine effectiveness against COVID-19-related hospitalizations at 86% for participants younger than 60 years, and 78% for those 60 years and older."
Apart from the US, J&J's one-dose vaccine can be used across Europe, and if everything goes according to the plan, about 200 million doses might be shared with the UN-backed COVAX effort that intends to distribute vaccines to poor nations, according to Associated Press.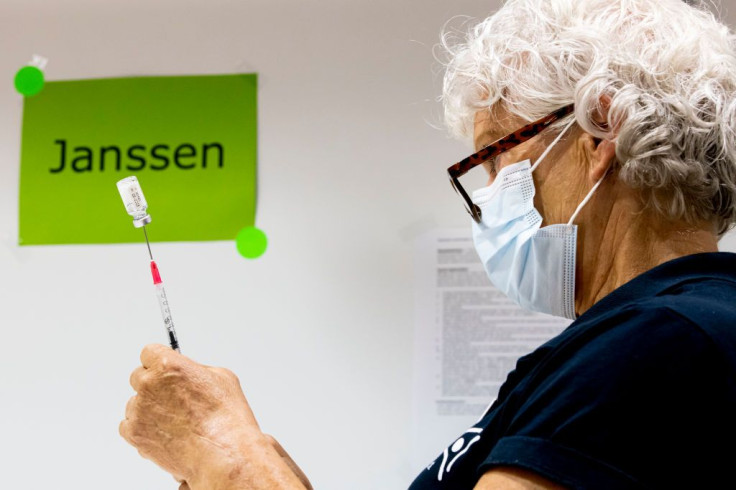 © 2023 Latin Times. All rights reserved. Do not reproduce without permission.