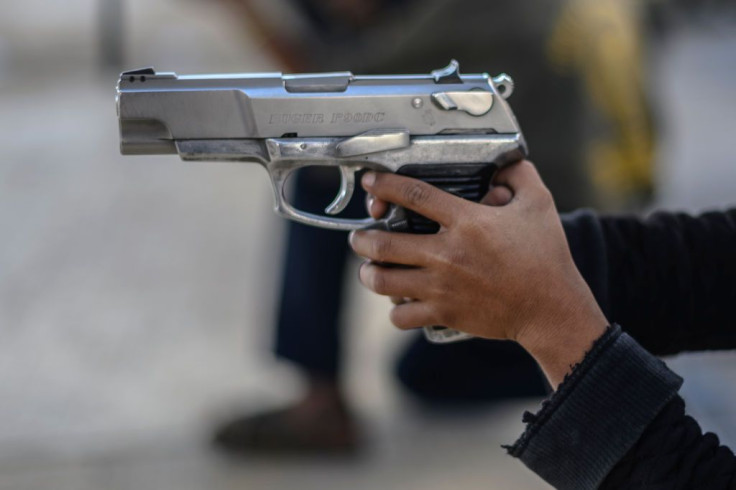 In Volusia County, two 12-year-old boys were arrested Monday morning. Deputies said that they found the boys playing with a gun on a vacant lot and pointed it at a family in their car.
The boys' arrest was shown in a body camera video that was released by the Volusia Sheriff's Office.
The video showed a responding cop confronting the boys after hearing additional gunshots in the area, according to clickorlando.com.
According to deputies, they got a call from a person who said that they heard a gunshot nearby and went to see if anyone was wounded. Deputies said that the reporting team drove over to where the shot came from. They said that one of the boys pointed the gun at a car. It had two adults and three children inside.
The deputy who arrested the boys said that as they responded to the area, they heard and saw more gunshots. Upon arriving to the vacant lot, the deputy told the boys to put their hands up and "stop running right now." The deputy also warned about sending a dog to them, reported News Channel 8.
One of the boys could be heard saying that they were shooting a gun. They approached the deputy and the boy said that someone told them they were allowed to do it. As the boys walked over to the patrol car with their hands in the air, the deputy continued to ask them questions. The deputy told them keep their hands "where I can see them."
The cop told them if they "drop them, bad things are going to happen. You understand me?" One boy could be heard asking the deputy to take him to his home, but the two boys were arrested and were sent to the the Department of Juvenile Justice.
Both are charged with possession of a firearm by a person under 16 and discharging a firearm. In addition, the boy, who allegedly pointed the gun at the car, was charged with aggravated assault with a firearm. The clip also showed the deputy finding multiple shell casings, along with the gun. It appeared to be loaded.
Investigations are still on as deputies are trying to find out how the boys got the gun and ammunition.
This is just the latest incident in a troubling trend, said Volusia County Sheriff Mike Chitwood, reported Fox4. Chitwood noted that they are seeing these young kids getting their "hands on guns and they do stupid stuff." He said that they think it's funny, but this "could have been a deadly situation." He added that it just boggles his mind that these kids think that "gunplay is acceptable." Charges could be filed against the person who let the gun get into the boys' hands, he said.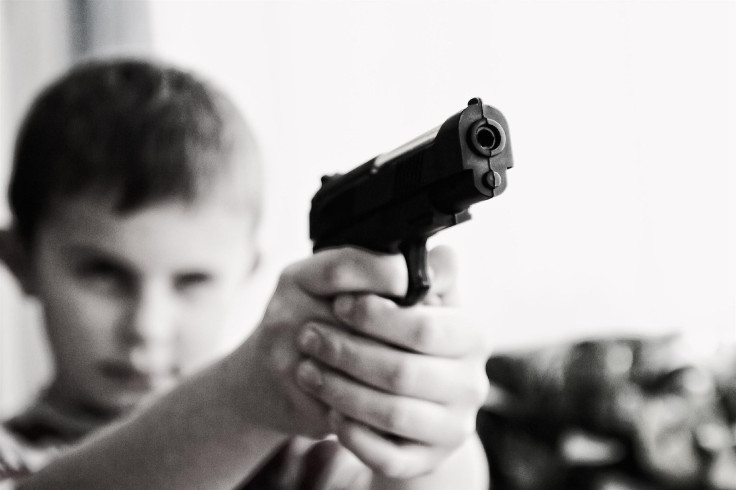 © 2023 Latin Times. All rights reserved. Do not reproduce without permission.