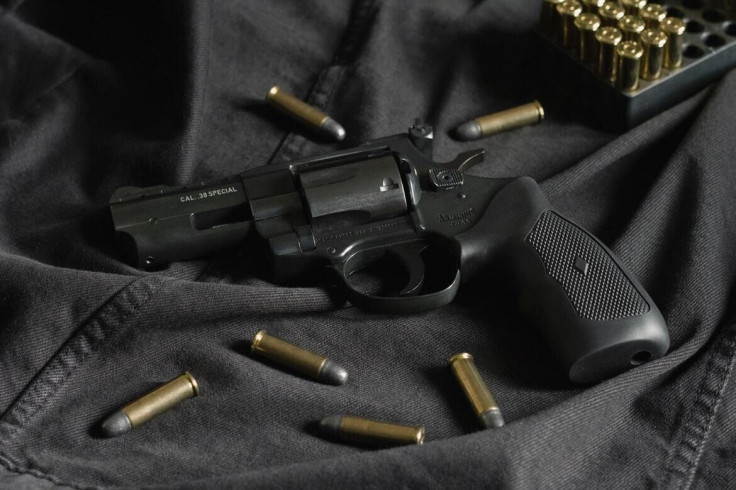 A 16-year-old Garland teenager was reportedly taken into custody on Thursday after allegedly shooting and killing her friend during a livestream of her displaying two handguns.
Garland police responded to a call at about 6:15 p.m. on Tuesday in the 1700 block of Apollo Road, wherein they found 18-year-old Princess Omobogie had suffered from a gunshot wound. She was taken to a hospital in critical condition.
According to the investigation, Omobogie was shot by her 16-year-old friend while using a cell phone to film her friend, who was displaying two handguns for her livestream broadcast. One gun has been discharged, hitting Omobogie, who died on Thursday at an area hospital.
According to the Garland police, a copy of the video was obtained by detectives. The teenager suspect faces a charge of delinquent conduct/manslaughter, according to Garland police. The juvenile was transported to the Dallas County Juvenile Detention Center. Garland police said the 16-year-old suspect would not be publicly identified because she is a juvenile. Garland police said she is a resident of the city of Dallas, and the two girls attended different high schools.
Police and Omobogie's family members have said they do not know where the guns came from or who they belong to. They are treating this as an accidental shooting. "She was just a beautiful person," the victim's mother, Angel Onchweri, said. "And she loved TikTok. She wanted to be TikTok famous," the victim's cousin, Shawn Yarbrough, added. "There's too many of our kids being lost to gun violence, right?" she continued.
The fatal shooting took place at an apartment complex off Apollo Road. "Well, I walked outside. It sounded as if it was a firecracker," Latoya Wilson recalled. "And I saw kids running out the apartment. I asked were they OK. The first time they didn't say anything, so I yelled out the window again asking were they OK, just in case I needed to come and help. And one of the kids said, yes, we're good."
Omobogie's mother said she usually kept her daughter close to home; however, she recently permitted her daughter to hangout as the teen graduated from South Garland High School.