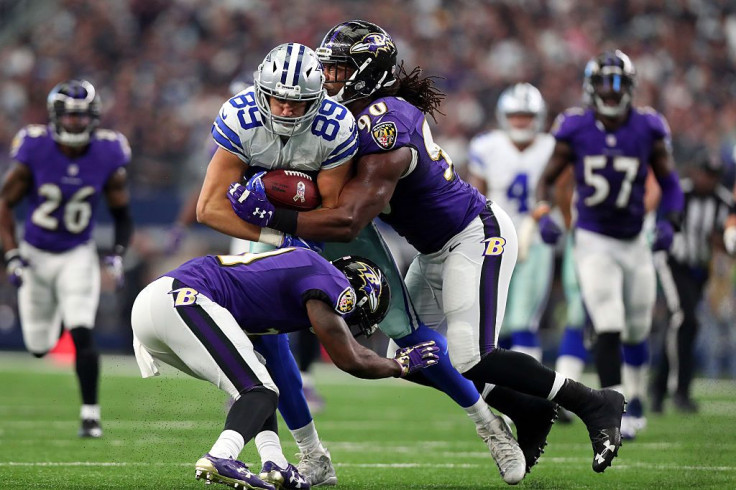 Gavin Escobar, 31, a former NFL player, and Chelsea Walsh, 33, were killed after they fell from a significant height in a Southern California mountain Wednesday. Rescuers were called to Tahquitz Rock near Idyllwild at around 12:30 p.m. following a distress call and found the two dead near the mountain peak.
There had been a small amount of rain in the area earlier in the day, though the authorities didn't immediately say if the weather was a factor in the fatalities.
According to AP News, Escobar had been a tight end for NFL, including the Dallas Cowboys in a backup role from 2013 to 2016. Also, he had short stints with the Kansas City Chiefs, Baltimore Ravens, Cleveland Browns, and Miami Dolphins. He concluded his football career in 2019 with the now-defunct Alliance of American Football.
Afterward, Escobar was employed in February as a Long Beach firefighter, wherein he was assigned to a station north of downtown Long Beach. Escobar has left behind his wife and two young children.
The Cowboys posted a photo of Escobar on Twitter Thursday with the caption "Forever in our hearts."
NBC News reported that firefighters who found the climbers in a remote area and declared them dead could not recover their bodies. A sheriff's mountain rescue team dispatched to Tahquitz Rock completed the operation at about 8 p.m. Tahquitz Rock is a granite 8,846-foot-tall rock formation situated on the high western slope of the San Jose mountain range in Riverside County, Southern California. With its steep granite cliffs, it is a popular destination for climbers.
According to a longtime Idyllwild local involved in the recovery, one of the climbers was attached to a rope with an ATC. The second climber had a rappel device clipped to their harness, but it was not clipped to the rope. Both ends of the rope were knotted. Apparently, there is a possibility that a refrigerator-sized block may have fallen with the climbers since Tahquitz is known to have a lot of loose rocks.
Meanwhile, in October 2003, Dave Kellogg and Kelly Tufo, ages 32 and 41, also fell from the top of a multi-pitch route at Tahquitz Rock.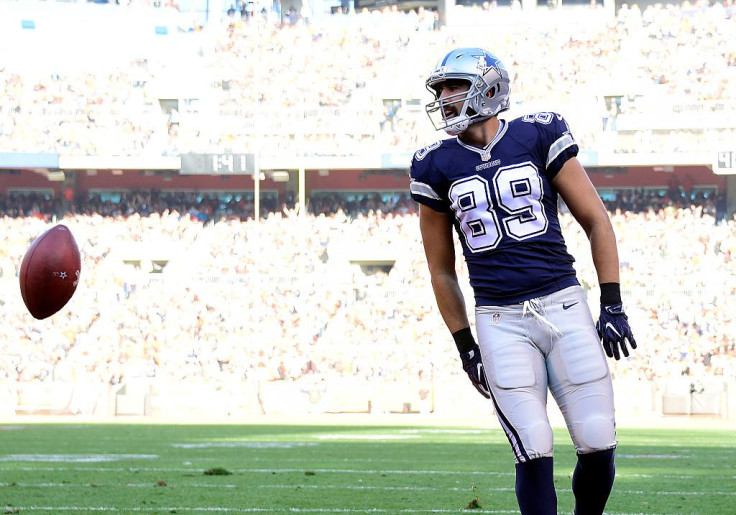 © 2023 Latin Times. All rights reserved. Do not reproduce without permission.