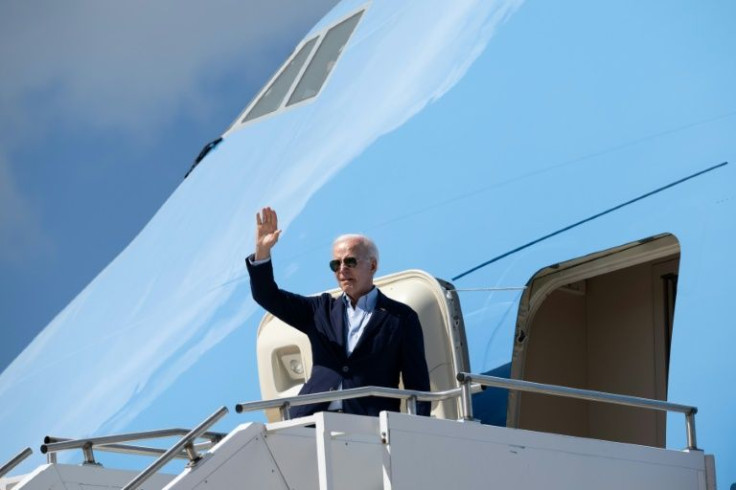 Over 20 states with GOP attorneys general sued the Biden administration on Tuesday over a major immigration policy change. The new policy states turning away migrants from Cuba, Haiti, Nicaragua, and Venezuela, however, it would allow up to 360,000 people originating from said nations to legally enter the United States each year.
The lawsuit was filed in a federal court in Texas. It accused the Biden administration of "arbitrarily" effecting the recent policy change as well as overstepping its authority. Texas Attorney General Ken Paxton is among those leading the challenge. He previously succeeded in temporarily halting new immigration laws imposed under President Joe Biden, the Associated Press said.
The new policy change by the Biden administration was said to be his most brazen move in confronting the recent surge in migrants crossing the border. Due to the concerning situation on the border, the influx of migrants spilling into the city streets has spiraled out of control and has left border officials and shelters overwhelmed. The four nationalities mentioned make up the majority of those attempting to cross the border illegally.
In the previous fiscal that ended on Sept. 30, the number of migrants encountered on the border was more than 2.38 million. This was the first time the border had seen such a number as the administration struggled to prevent migrants from crossing. However, it refused to take the hardline measures that were comparable to the one set up under former President Donald Trump.
Meanwhile, a new smuggling crisis is occurring on the border, and the cargo is neither illegal immigrants nor dangerous drugs. Eggs from Mexico are now the hottest piece of contraband being seized by U.S. Customs and Border Protection. The agency reportedly saw a 300% increase in egg seizures this month. Americans are apparently going abroad to complete their groceries checklist due to a price hike in eggs caused by Avian flu. A carton of large brown eggs in Texas costs around $5.08. In comparison, egg prices in Mexico cost around $3.74.
David Anderson, professor and extension economist with Texas A&M AgriLife Extension Service said the recovery from Avian flu would be slow as time is needed for biology to run its course Anderson predicts egg prices will remain high while waiting for egg producers to expand production for 2023. Anyone crossing the border with undeclared eggs faces fines starting at $300.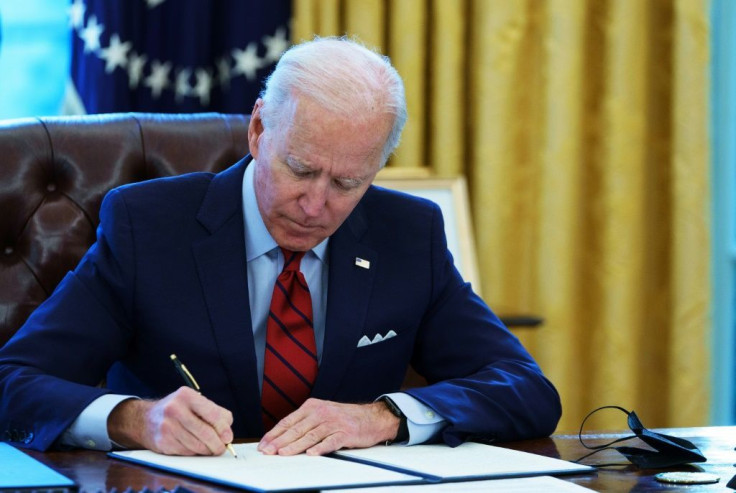 © 2023 Latin Times. All rights reserved. Do not reproduce without permission.