Dallas woke up to the news of yet another gristly shooting at a Texas church on Sunday. Mytrez Deunte Woolen, 21, faces multiple charges -- aggravated assault and one count of capital murder -- after he was apprehended for gunning down a pastor with his own gun at the Starrville Methodist Church, and inflicting serious injuries on the pastor's wife and an unnamed victim who was around. The incident took place at 9 a.m. when only four people were present at the church, and is labeled as "a crime of opportunity."
"Our hearts are with the victims and the families of those killed or injured in this terrible tragedy. I am grateful for the law enforcement officers who apprehended the suspect," said Texas Gov. Greg Abbott (R) in a statement.
Woolen was hiding in the bathroom stall of the church and was soon discovered by The Rev. Mark Allen McWilliams, who reportedly drew his weapon to protect himself. But, as per Smith County Sheriff Larry Smith's statement; things took an untoward turn when the suspect allegedly "lunged at him, disarmed and shot him." Woolen was nabbed by cops just as he decided to flee the scene after the attack in the pastor's truck with the church's red bank bag.
While the further probe is underway, authorities believe that the suspect was lurking around the church since Saturday night after a run-in with the law. The other two victims are recuperating from the gunshot wounds, that were serious but not life-threatening.
The police believe the "criminal episode" began in the city of Marshall, where Woolen is a suspect in a drive-by shooting of a home, about 5 p.m. Soon after, in Lindale, 911 callers alerted law enforcement officials of a miscreant who brandished a shotgun out of the sunroof of a dark-colored Volkswagen Jetta, as he drove away.
Lindale police officers, Texas Department of Public Safety troopers, and Smith County deputies were out to arrest Woolen before he reportedly "crashed near the church and fled the car for the woods"-- as suggested by recent reports.
Law enforcement officers found the gun but could not find Woolen despite an extensive search spanning two-hours involving police dogs and drones. The church's management is yet to comment. While Smith refused to divulge details about Woolen's background, he maintained that he was known to law enforcement long before this shooting. Smith opined that he was in support of Reverent's decision to arm himself.
"They did everything we would tell them to do; they were carrying," Smith said of the church. "But the thing about it is, and I don't want to get off into it, but if you are going to carry a firearm, you got to be willing to use it. I don't want to be second-guessing the pastor by any means. You got a much younger person, a much more agile person," he added.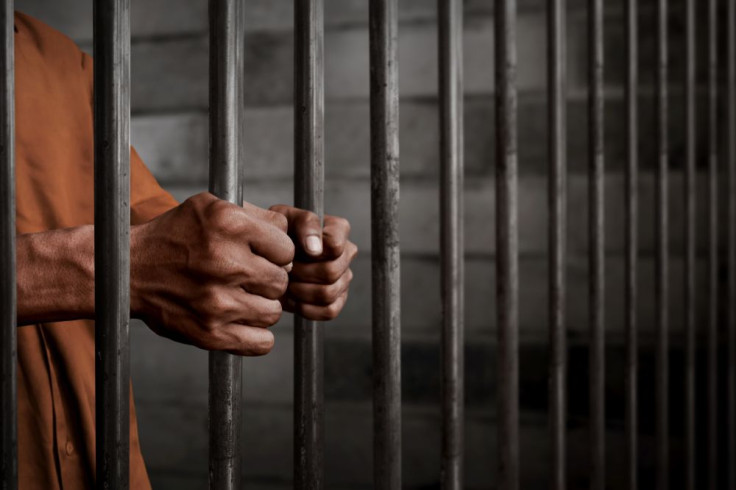 © 2023 Latin Times. All rights reserved. Do not reproduce without permission.