Guatemalan football player, Marcos Menaldo died due to a heart attack during his team's training on Monday at la Marquesa de la Ensenada Stadium in San Marcos, Guatemala.
Menaldo was said to have collapsed during his training session with his club Deportive Marquense, the First Division champs. He received an emergency CPR treatment at the pitch in San Marcos before being rushed to a nearby hospital, Hospital de Especialidades, where he passed away.
Menaldo, who just turned 25 years old in December, complained about breathing difficulties during a session while preparing for the new season along with his teammates.
Deportivo club president Hernan Maldonado expressed his sadness after Menaldo's death was officially confirmed. He shared on ESPN, "One does not come out of astonishment. A young, dynamic and jovial person, this happens to him. It is quite strong and shocking because you lose not only a player, you lose a friend."
"God has his plans and his purposes, but unfortunately we have the death. It was around 11:00 hours that they called me to inform me that Marcos had fainted in training. They transferred him to the assistance centre where they did everything possible. But unfortunately, the death was confirmed," he continued.
Menaldo was a great help as the center-back of Deportivo Marquense. He helped Deportivo win Guatemala's second division title last campaign. They were crowned as Liga de Ascenso champions in December on the day Menaldo turned 25.
Menaldo's death was said to have a resemblance to what happened to Marc-Vivien Foé. He was a Cameroon player who died during the 2003 FIFA Confederations Cup. On June 26, 2003, Foé collapsed in the 72nd minute in the Cameroon match versus Colombia. All rescuers attempting to resuscitate him were unsuccessful and Foé passed away at the Stade de Gerland medical center.
A Croatian football player, Marin Cacic also died in similar circumstances before Christmas. Cacic had a sudden collapse while in training. The 23-year-old was diagnosed with heart failure after being transferred to the hospital. Doctors who attended to him tried to save his life. However, their efforts failed, and Cacic was pronounced dead on Dec. 23.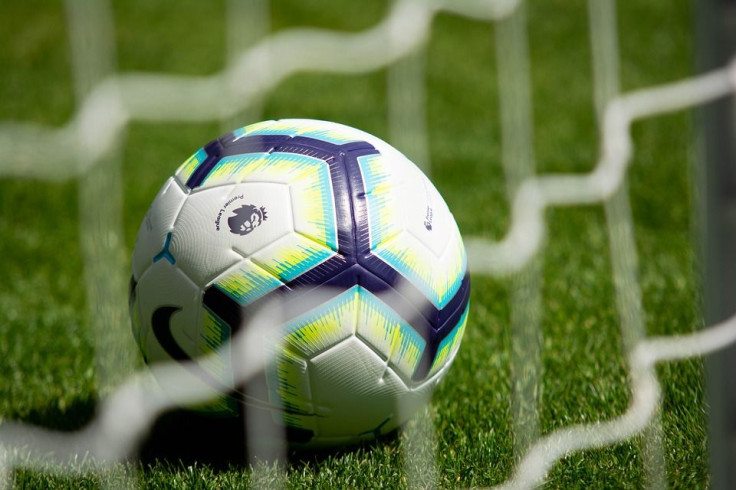 © 2023 Latin Times. All rights reserved. Do not reproduce without permission.