A nine-year-old child clings to life in a Texas hospital after he was severely injured during the Friday night Astroworld Festival stampede. Meanwhile, Travis Scott continues to receive backlash for his actions during the event as over 25,000 signatures have been amassed to eject him from the Coachella 2022 lineup.
Ezra Blount from Tyler, Texas attended the Astroworld music festival on Friday night when he was trampled by the crowd during Travis Scott's set. The boy is currently in a medically-induced coma as he suffers from heart, lung, and brain injuries stemming from the fatal concert experience, according to the New York Post.
"I'm angry because it's disrupted our family, and this could have been avoided if people in positions of power had done the right thing," Bernon Blount, Ezra's grandfather, said in a statement to the press.
The Astroworld stampede has left over 8 people dead and at least 300 people injured as inadequate preparations and crowd control turned fatal when some 50,000 festival-goers surged towards the stage during Travis Scott's set.
As the police close off the NRG Park to continue their investigation into the incident, Houston Mayor Sylvester Turner has questioned why the death and injury toll is so high and why there wasn't adequate preparation from Scott's team and Live Nation before and during the event.
"Where were the missteps? Where were the failures? Where were the gaps? We owe it to the family members, all of those who attended and quite frankly the city as a whole, to the first responders, all of them, how did this happen?" Turner said to the press.
Travis Scott continues to receive negative backlash for the situation, with a Change.org petition asking Coachella promoter Goldenvoice to remove him from the lineup receiving 25,000 signatures. The petitioner cited Scott's lack of compassion against human lives as the reason for the petition, the New York Daily News reported.
"With the recent tragic and unnecessary death at Travis Scott's Astroworld concert, due to Scott's own gross negligence and sheer lack of compassion for human life, we ask AEG, Paul Tollett, and Goldenvoice to remove him as [a performer] at all of their festivals," Sendero Secreto, the petitioner, said.
Scott has insisted that he was not aware of the severity of the conditions in the crowd when he was performing on Friday night and has expressed sadness over the deaths.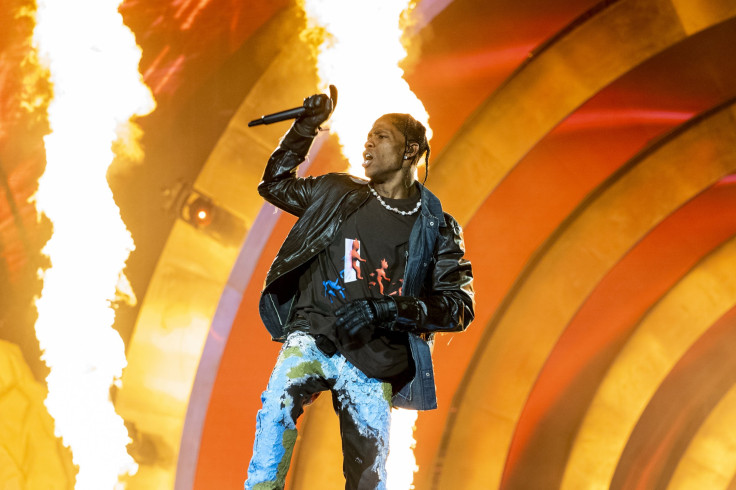 © 2023 Latin Times. All rights reserved. Do not reproduce without permission.