Nicholas Beauchene, a postal employee in New Jersey, faces indictment after he reportedly dumped over 1,800 pieces of mail, including 99 ballots, for the upcoming election, that were supposed to be delivered to households in heavily Democratic areas.
Beauchene's crime surfaced after prosecutors discovered approximately 1,875 pieces of discarded mail were recovered from trash dumpsters in North Arlington and West Orange on Friday and Monday. He is due to appear in federal court in Newark on Wednesday for arraignment.
New Jersey is among those states that permit its voters to mail in their ballots owing to the ongoing pandemic. The retrieved mail has been stacked back into the mail stream for delivery.
Beauchene is likely to be charged with 'delay, secretion or detention of mail and obstruction of mail'. By the course of law, he will be penalized differently, depending upon what he's convicted for. For instance, if proven guilty for delay of mail; the 26-year-old might face a jail term of up to 5 years aside from attracting a fine of $250,000. On the other hand, the punishment for obstruction of the main carries a lighter fine -- a maximum of six months in prison and $5,000 as fine.
He is yet to comment on clarifications. While a further probe awaits in order for better clarity on Beauchene's background, his social media accounts do not indicate any overt support for a political candidate.
As per the prosecutors' findings, the election ballots for residents in West Orange aside, 276 campaign flyers from candidates for the West Orange Council, and for the school board were also recovered. Beauchene was the only assigned mail carrier in the aforementioned areas.
Since the presidential elections are around the corner, speculations are rife that the two leading political parties are embroiled in a spate of lawsuits across the country over issues including mail-in ballots, ballot drop boxes, witness requirements, and time extensions for voting and for counting ballots and the like.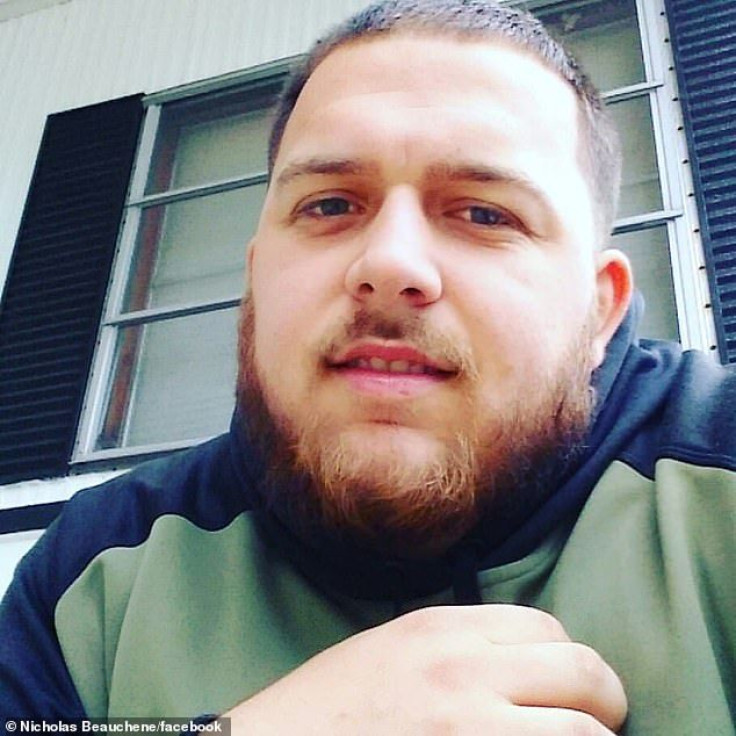 © 2023 Latin Times. All rights reserved. Do not reproduce without permission.