An employee of Burger King who has worked there for 27 years without missing a day has received more than $300,000 in donations as a result of a viral video that revealed his employer merely offered him a bag of trinkets as a reward.
Kevin Ford has worked as a cook and cashier at a Burger King in Las Vegas since 1995. On his 27th work anniversary, his bosses decided to give him a bag of goodies as a token of appreciation for his commitment to the business. The goodies included a movie ticket, a Starbucks cup, and sweets.
He graciously accepted the gifts and thanked his coworkers in a video that quickly went viral on several platforms. Many social media users expressed their displeasure at what they perceived as a meager prize.
On Wednesday's Today show, Ford, a 54-year-old Burger King employee whose video of him receiving his 27th-anniversary gift from the corporation went viral, had an emotional reunion with his daughter and grandchildren.
Kevin mentioned in the TikTok video that he was appreciative with his gift bag: "I've worked here for 27 years, I've never missed not one day of work, never called out. It's good to feel appreciated."
People were outraged by the irresponsible present given to someone who had spent nearly three decades working at the Burger King in the Las Vegas International Airport and urged the billion-dollar firm to be ashamed.
Following the success of the video, his daughter Sernya Ford created a GoFundMe campaign to raise just $200 more to make him see his grandchildren.
"It's like a dream come true," he said. "It's overwhelming, especially the support I'm receiving every day. It's awesome."
Seryna and his three grandchildren, whom he hadn't seen in four years, surprised him he appeared on the show to share his story.
The family's emotional reaction was to embrace and hold each other while crying.
Seryna said that she didn't have high hopes for the donations.
"It means a lot to us," she said per a Black Enterprise report as Kevin fought back tears. "My dad deserves the world. My dad gave me the world. My dad made me the person that I am."
After regaining his composure, Kevin expressed his gratitude to everyone of the viewers who contributed and mentioned that donations were arriving from Australia and the United Kingdom.
He was pleased to report that they met Steve Carell in New York before being sent off to spend the day there.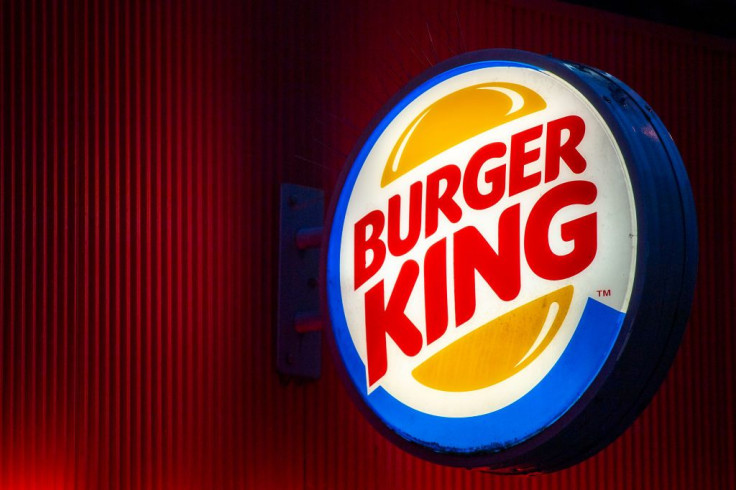 © 2023 Latin Times. All rights reserved. Do not reproduce without permission.