A 29-year-old man has been arrested and is facing several charges for reportedly drowning two puppies that he allegedly rescued from an animal shelter.
The man was identified as Connor Lappin. He was arrested by Blooming Police earlier this month, facing two felony counts each of torturing or mutilating a vertebrate animal and failure to properly dispose of a dead animal, per reports.
According to court documents, Lappin initially boasted about killing the rescued puppies. There were even claims that the 29-year-old sexually assaulted the dogs before killing them.
Further reports alleged that Lappin has pleaded not guilty to charges and denied killing the puppies. He alleged that one of the puppies allegedly ran away.
But not long after, the 29-year-old would admit to police that he had killed the puppies. The incident happened somewhere between the winter of 2021 and February 2022.
Lappin reportedly admitted to killing each puppy just a week after adopting them. He allegedly added that he also used methamphetamine in killing the dogs.
However, according to a police detective, Lappin also poured bleach on the two dogs before he wrapped and buried them in two different wooded locations.
Bloomington Police Department Detective Joshua Burnworth asked Lappin why he did the act and could not provide a straight answer.
"Connor could not really provide me with an explanation as to why he killed this first puppy other than blaming his decision to do so because of his recent methamphetamine use," Burnworth said.
An animal control officer and police investigated after an acquaintance reported overhearing Lappin telling someone about how he killed the puppies.
Lappin was charged on Apr. 12. Monroe Circuit Judge Mary Ellen Diekhoff set a $10,500 bond for the 29-year-old.
Five days later, Lappin was again arrested but this time for felony intimidation and misdemeanor battery in an unrelated case.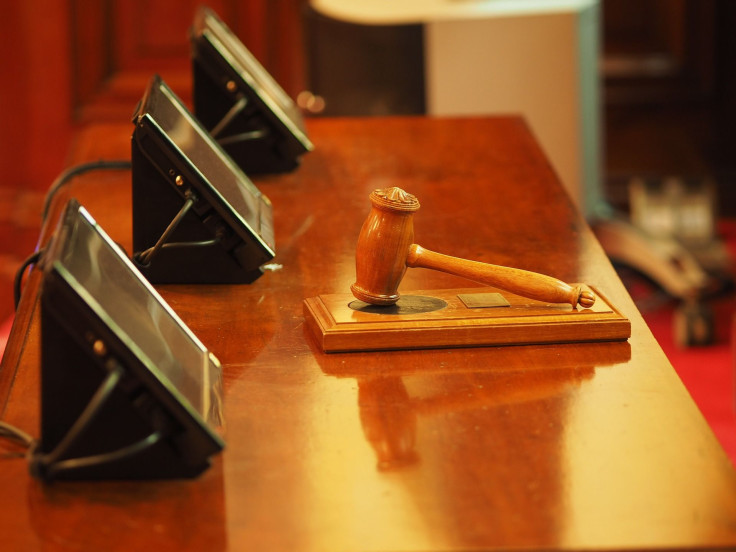 © 2023 Latin Times. All rights reserved. Do not reproduce without permission.