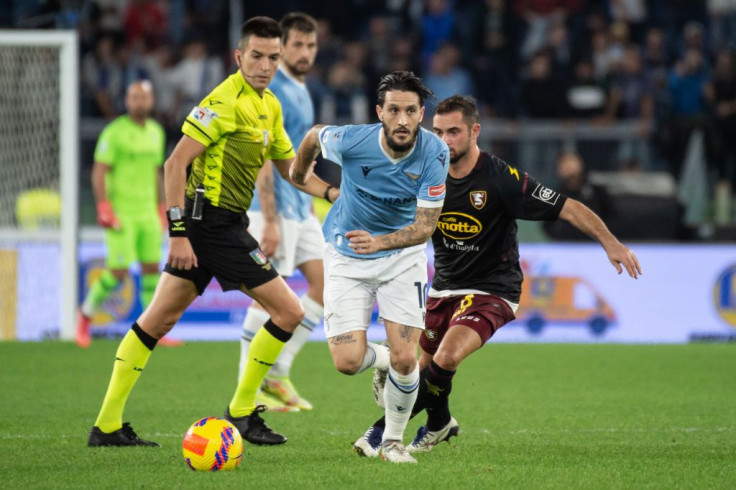 During the Serie A, three fans were reportedly stabbed when Lazio hosted Salernitana in Rome, Italy.
Last Sunday, Lazio recorded a comfortable 3-0 home win, thanks to goals from Luis Alberto, Pedro and Ciro Immobile, who also bagged an award for becoming the team's all-time highest scorer on 160 goals before the match, reported Daily Star.
But the match took a violent turn when people started getting stabbed. Ahead of the match at Stadio Olimpico in Rome Sunday, tensions were reportedly building throughout the day. On Sunday morning, a group of Salernitana supporters were surrounded by their Lazio rivals. Two Salernitana fans were stabbed, but were not seriously injured while eight others suffered minor bruises. Near the stadium, another fan was wounded with a stabbing weapon, according to ottopagine.it.
The alleged attackers' cars were stopped by cops and now investigations are on. As for the injured person, his condition is not serious and has been treated in a hospital.
A convoy of 30 buses carrying the Salernitana club's fans was held up on the way to Rome, meaning many of the them only reached the stadium after kick-off in the evening fixture. Prior to the game, Lazio fans in the stadium displayed a banner that read, "No to racism. No to violence. No to politics in stadiums. Forza Lazio forever."
Off the pitch, the two clubs share an interesting history. Businessman Claudio Lotito happens to be the owner of both the clubs, but during summer, he had to put Salernitana in blind trust as according to Italian football rules, people are not allowed to own two sides in the same division.
Following the Sunday victory, Lazio bagged the fifth position in the table leaving them just one point behind Atalanta, which is placed fourth in the Champions League spot. Salernitana, on the other hand, remained in the 19th spot.
Meanwhile, Lazio are not happy with the makers of Amazon Prime's scripted series, "Maradona: Blessed Dream," due to a scene in which the Roman club are labeled as fascists, according to ESPN. The series features a scene where Diego Maradona's character refers to Lazio while saying "these fascists want to humiliate us."
A note on behalf of the club read that the reference to fascism is "all the more hateful because it is evoked with clear defamatory intent." Lazio want Amazon Prime to cut out the scene that is "as improbable as it is painful" as it "lacks respect for Lazio fans and the memory of a great champion."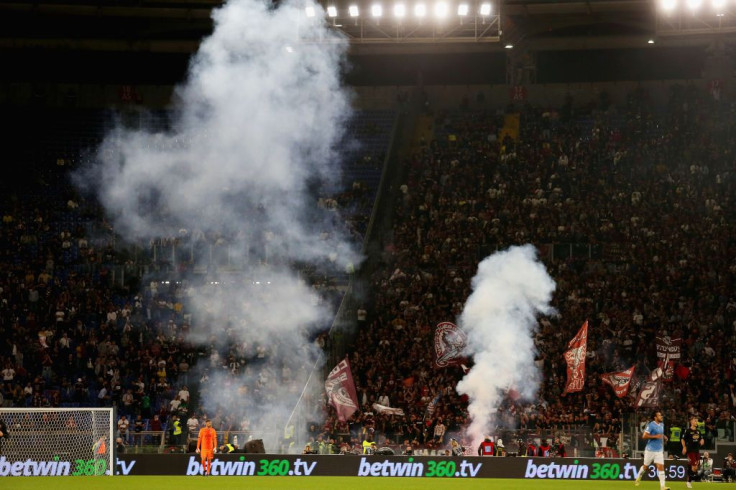 © 2023 Latin Times. All rights reserved. Do not reproduce without permission.