A 31-year-old man was arrested and is facing at least 12 years in prison for raping at least five women that he met on the dating app Tinder.
The man was identified as Tom Rodwell who initially appeared as the perfect partner on the app according to police. According to Sky News, the 31-year-old preyed on women from 2017 to 2020.
In a report by BBC, it turns out that the trainee paramedic had a history of sexual violence. Outside the five women he raped, Rodwell also had 10 other rape cases plus one case of rape and sexual assault.
Judge Paul Watson sentenced Rodwell to life at Teesside Crown Court, describing the defendant as a "callous, unfeeling sexual predator" who was "addicted to a sense of power" and only interested in his gratification.
Watson branded Rodwell a significant danger to women. The judge also added that the accused left women with long-lasting emotional scars which would take years to heal.
In one of the cases, it was revealed by prosecutor Richard Bennett that Rodwell met the first female victim and admitted that he was into rough sex. The 31-year-old allegedly did not realize that he needed consent and ended up raping the unnamed woman four times.
Rodwell used a different tactic on his second victim. This time, he told her that he wanted to get her pregnant and messaged her if he could rape her.
Other victims reportedly had different experiences. But in all, the female victims were left scarred, one of whom even considered killing herself after being sexually abused by the 31-year-old man from Middlesborough.
"He'd ask them to marry him, have kids with him, and it would be within a few days of meeting," Rick Sansbury from the Cleveland Police domestic abuse unit stated. "That would soon change - sometimes even by the second meeting - when he would start to manipulate them, make them doubt themselves."
"If they had some doubts about themselves already he would centre in on that and exploit it. He's managed to get into their heads so much they've doubted what was happening to them," he added.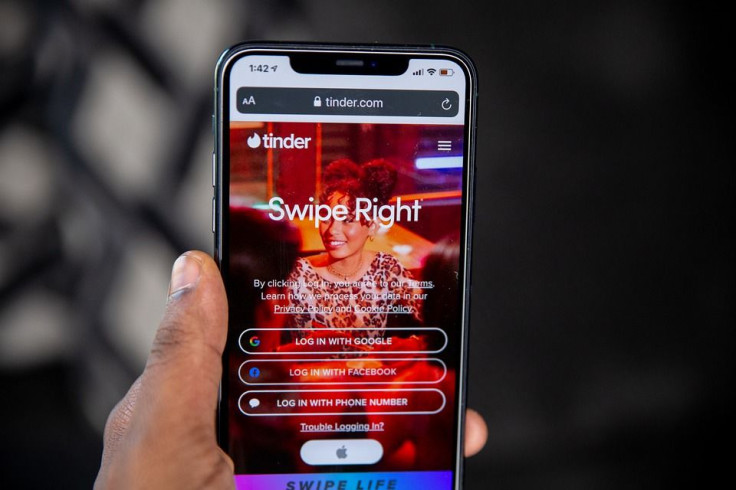 © 2023 Latin Times. All rights reserved. Do not reproduce without permission.