A man who has been preying on women on dating app Tinder for several years has been arrested.
The man was identified as Sean Ian Bruce Flintoff, a 35-year-old man from Adelaide, Australia. He was charged with 21 offenses, including 16 counts of stalking 16 different women.
According to authorities, Flintoff stalked women for a period of eight years. It started in 2013 and went on until 2021 at various locations across metropolitan Adelaide.
Flintoff allegedly targeted women who were in their 30s. Aside from Tinder, the 35-year-old also approached his other victims via marketplace websites where he would make random social media requests to make contact with the women.
The first incident against Flintoff happened just last month. An unnamed woman feared for her safety when the 35-year-old started to stalk her.
Not long after, another woman also complained about Flintoff's stalking and also told police that she feared her safety. It was here when police took action and discovered that the two women were only part of a bigger group of females that Flintoff was preying on.
Flintoff had already appeared in Adelaide Magistrates Court on Friday, Sept. 24, via video link. He did not seek bail and is due to return to court in October.
In light of this development, an Australian criminal lawyer, Sonina Hickey, gave some guidelines for women to avoid such online dating issues.
"Experts suggest setting up a few video chats before meeting face-to-face, and to always meet for the first time in a public place," she said. "Other warnings include being careful not to give out too much personal information until you know each other better and making sure a friend or family member knows the details of your date."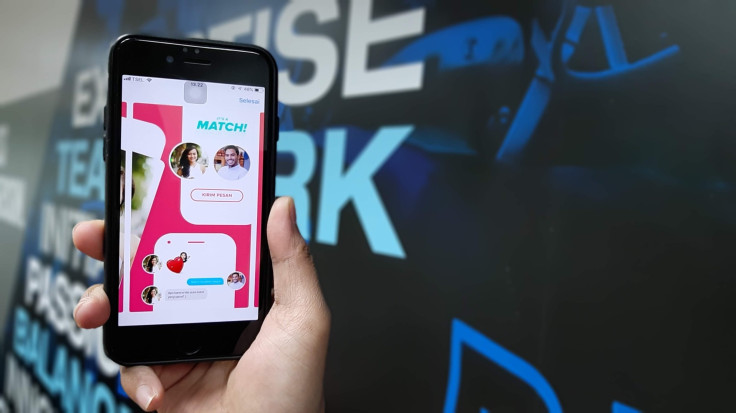 © 2023 Latin Times. All rights reserved. Do not reproduce without permission.