A 35-year-old doctor has been arrested after he allegedly engaged in a sexual act with an underage girl at a hotel in Kanonji, Kagawa Prefecture, Japan.
The accused doctor, identified as Toshihiro Iida, 35, reportedly met the 13-year-old girl on an online dating app in September last year. After getting to know each other and chatting online, Iida arranged to meet the minor girl, who lives in Himeji, at a hotel in Kanonji, where he allegedly had sex with her, Japan Today reported.
The incident came to light after the girl told her parents where she had been after not coming home to their residence after a night out. The teen girl's parents later filed a complaint with the local police. According to investigating officers, Iida admitted to committing the sex act with the underage girl after being interrogated. However, Iida claimed that he believed that the girl was an adult and that he didn't know she was a minor. Iida also added that he doesn't remember doing anything obscene with the girl.
In a similar but unrelated incident, a 44-year-old man has been accused of repeatedly raping his minor daughter for years and eventually impregnating the underage victim in Viluppuram district, Tamil Nadu, India, Latin Times reported.
The unnamed victim, a 17-year-old girl, has reportedly been living with her father after her mother passed away a few years ago. However, about two years ago, the girl discontinued her education after clearing her 10th-grade examinations.
The shocking abuse finally came to light when neighbors and relatives noticed the teen girl's baby bump and questioned her about the baby's father. After being pressured by her kin, the victim revealed that her 44-year-old father, a mason by profession, had been sexually assaulting her over a period of time and that he had gotten her pregnant.
In addition to this, the girl revealed that her father's friend, a 46-year-old mason, also repeatedly sexually assaulted her when she was alone at home. Following the revelation, one of the girl's relatives alerted the authorities regarding the recurring abuse. Both men, the victim's father and his friend, were booked under several sections of the Indian Penal Code (IPC) and were arrested.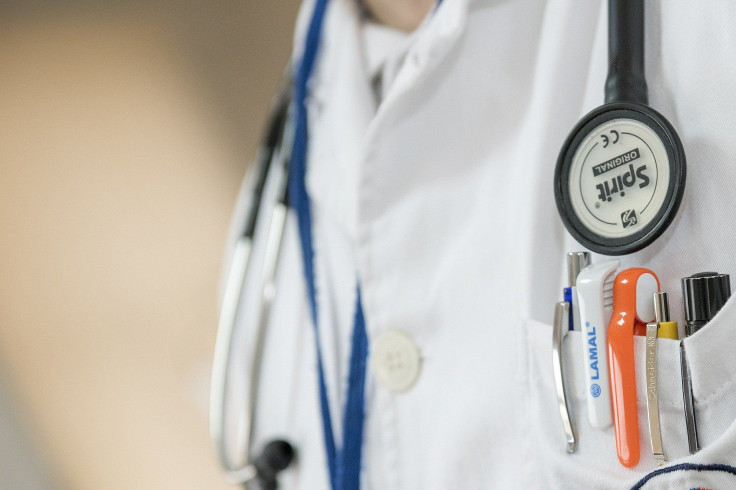 © 2023 Latin Times. All rights reserved. Do not reproduce without permission.