A 38-year-old man is facing multiple charges in connection with the death of a 35-year-old woman who died on Christmas Eve.
The suspect was identified as Sellewyn Dancy. He is currently charged with felonious assault but is expected to face more charges following the death of the female victim.
The woman was identified as Jessica Sturdivant of University Heights. She was found unresponsive at the Wickliffe hotel on Dec. 19.
The 35-year-old woman was brought to a local hospital and remained in critical condition. Sturdivant was pronounced brain dead and died on Christmas Eve, Cleveland.com reported.
Additional details on the death of Sturdivant were not released by police.
The assault reportedly happened at around 4:30 a.m. at Fairbridge Hotel on Ridgehills Drive near Bishop Road per police.
Authorities got a report of a woman screaming for help in a hotel room. When police arrived, they found a naked Sturdivant on the floor next to Dancy.
The 35-year-old was allegedly unresponsive and had no pulse. Responders performed life-saving measures until an ambulance arrived. Police added that Dancy and Sturdivant did not know each other.
When asked by officers, Dancy did not respond and was taken into custody. He is currently being held without bond at the Lake County Jail. The 38-year-old is expected to appear before the Lake County Common Pleas Court but an official date has yet to be announced.
In related news, an 18-year-old woman was charged for fatally shooting a Cleveland police officer in a carjacking incident.
Tamara McLoyd was already on probation for an armed robbery of a man she met through a dating site.
The 18-year-old woman is charged with aggravated murder in the fatal shooting of officer Shane Bartek on Friday. She was sentenced in October to five years on probation for her role in the Lorain County robbery.
Per police records, McLoyd also had a warrant out for her arrest stemming from a Nov. 2 armed robbery at a pizza shop in Cleveland. There was also another warrant for her after failing to show up to the court to face misdemeanor theft charges from shoplifting at South Park Mall in Strongsville.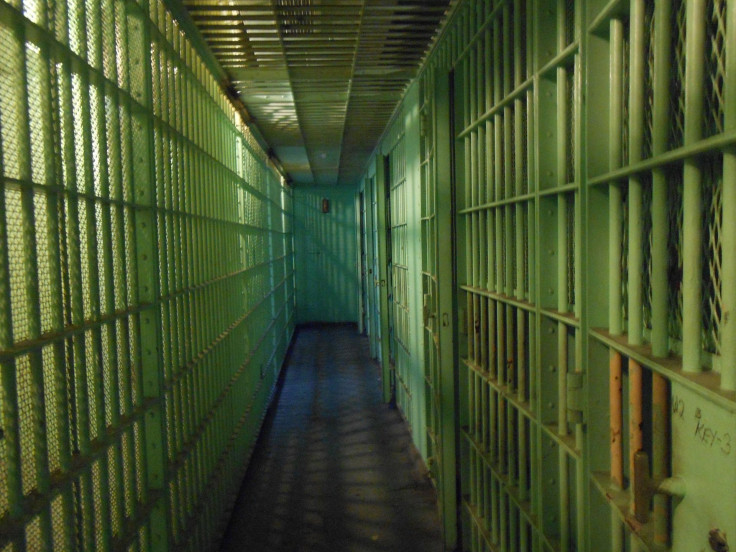 © 2023 Latin Times. All rights reserved. Do not reproduce without permission.