A 38-year-old man from Tower Street, Worsbrough Common, Barnsley pleaded guilty to two counts of sexual activity with a child in an incident that happened in April 2019.
The man was identified as David Woodcock, who contacted the unnamed 13-year-old girl via Facebook. Both had conversations and the communication ultimately turned sexual leading the two to meet up.
According to Judge David Dixon, the intent alone was disturbing, pointing out how there was clear grooming on the part of Woodcock.
"Chatting to a 13-year-old girl, by a man of your age, is worrying in itself," Judge Dixon stated.
After chatting on social media, the prosecution revealed how Woodcock met the girl in Cudworth, Barnsley. Both ended up walking in the woods where the man allegedly groped and had oral sex with the teenage girl on Apr. 26 at around 5:00 p.m.
Woodcock allegedly told the girl to leave ahead of him so that they would not be seen together. The girl eventually told her sister about the incident.
The trauma of the incident has also taken its toll on the 13-year-old girl. According to Judge Dixon, she has started self-harming, cutting herself with a blade because of what Woodcock put her through.
"For her, her memories of her first sexual experiences will be bending over in some secluded area with an old man that led to her family relationships being ripped apart," the Judge stated.
According to the defense of Woodcock, the 38-year-old understands that his actions were unlawful when he was speaking and met the 13-year-old girl.
"He still now cannot give any indication to himself or others who have met him in the proceedings as to why he involved himself in this way," defense Vanessa Saxton stated.
Woodcock has been sentenced to 62 months of custody and has been placed under a Sexual Harm Prevention Order for 15 years. Aside from that, he was also handed an indefinite restraining order.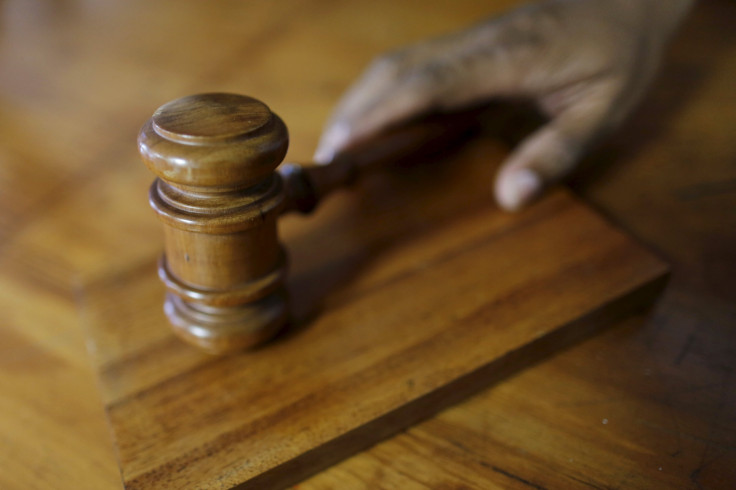 © 2023 Latin Times. All rights reserved. Do not reproduce without permission.