An Indian man reportedly died just two days after he received his first dose of the COVID-19 vaccine in Mysuru, India on Sunday, Nov. 14.
The deceased, identified only as Suresh, 39, a painter by profession, reportedly received his first jab of the COVID-19 vaccine from the Health Department personnel of Mysuru during their door-to-door vaccination campaign held on Friday, Nov. 12.
However, after being inoculated, Suresh subsequently fell unconscious and had to be rushed to K.R. Hospital by the department's personnel for immediate treatment. After receiving treatment at the facility for two days, Suresh was declared dead on Sunday, Nov. 14, according to The Hindu.
Health officials in Mysuru have rebuffed fears towards the COVID-19 vaccine, describing the incident as simply a "coincidence." The officials claimed that Suresh suffered from a chronic heart ailment and that he was irregular in the treatment of his hypertension.
Suresh was reportedly an alcoholic and had suffered from a cardiac disease due to this habit, according to the doctors who attended to him at the hospital.
Health officials said that nine others had also been vaccinated from the same vial that was used to jab Suresh. They stated that the same batch of vials had been used to vaccinate more than 10,000 people on Nov. 12 and that no similar outcomes were observed in any other case. Health officials have not disclosed the specific vaccine brand the Suresh received.
A total of 3,500,000 doses have successfully been administered in the Mysuru district so far and a single death cannot be attributed to an adverse reaction to the vaccination, they explained.
However, Suresh's relatives and friends held a demonstration outside K.R. Hospital mortuary in Mysuru on Monday, Nov. 15, demanding compensation for Suresh's next of kin. They claimed that Suresh was the sole breadwinner of the family and demanded that compensation be paid to his family, according to The Hans India.
Bagadi Gautham, Deputy Commissioner, met with the protesters and explained to them that the health officials had provided Suresh with the best treatment after he was rushed to their hospital. He reacted to inquiries about providing compensation to Suresh's family and said that he will verify if any relief can be provided to the man's kin from the government on humanitarian grounds.
Suresh's family members, who barred the hospital from conducting an autopsy, finally allowed them to go forward with the procedure after the Deputy Commissioner arrived and spoke to the protesters.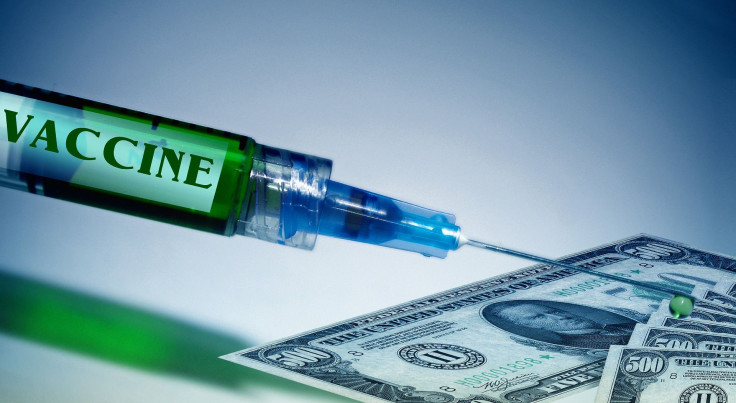 © 2023 Latin Times. All rights reserved. Do not reproduce without permission.