A 4-month-old infant has been reported dead after he was allegedly thrown from the roof of a three-storey building by a monkey in Bareilly, Uttar Pradesh, India on Friday, July 15.
The incident reportedly happened while the child's father Nirdesh Upadhyay, 25, and his wife were enjoying a lazy evening walking on the terrace of their three-storey house with their four-month-old son on Friday evening, July 15. While they were hanging out together outside, a group of monkeys reportedly climbed up the house terrace and surrounded them, NDTV reported.
Upadhyay immediately tried to scare away the monkeys but to no avail. The couple then ran towards the stairs in an attempt to escape the monkeys. However, as they fleed, Upadhyay, who was carrying his son, stumbled and dropped the child. Before the parents could pick up the child, a monkey grabbed the newborn and allegedly hurled him from the house's roof.
In a state of panic, the parents ran down the stairs to their son's aid. However, the infant suffered grievous injuries in the fall and reportedly died at the scene.
The incident is now under investigation and a team of officers has been dispatched to probe the alleged involvement of the monkeys in the child's death.
Uttar Pradesh is home to a huge population of rhesus monkeys. It is a common sight to see the monkeys roam free throughout many of the state's towns and cities. Although the monkeys generally live in harmony alongside humans, there are several documented cases of the monkeys attacking people, particularly children and infants.
In a similar but unrelated incident, a month-old infant boy was reportedly killed by a gang of monkeys after they snatched him away while his mom was breastfeeding him in Tanzania on June 18, Latin Times reported.
The incident reportedly happened while the child's mother, Shayima Said, was breastfeeding her son, Luhaiba Said, outside their home in Mwamgongo village. Upon hearing her screams for help, the villagers rushed to her help. The locals then managed to track down the monkeys and attempted to rescue the infant from their clutches.
"When the villagers came it was too late because the baby was already in the hands of monkeys and when they tried to take him back by force he got injured on the head and the neck," the police commander said.
The baby was eventually freed and was rushed to a nearby hospital for treatment. However, the child succumbed to his injuries and died while being treated at the health facility.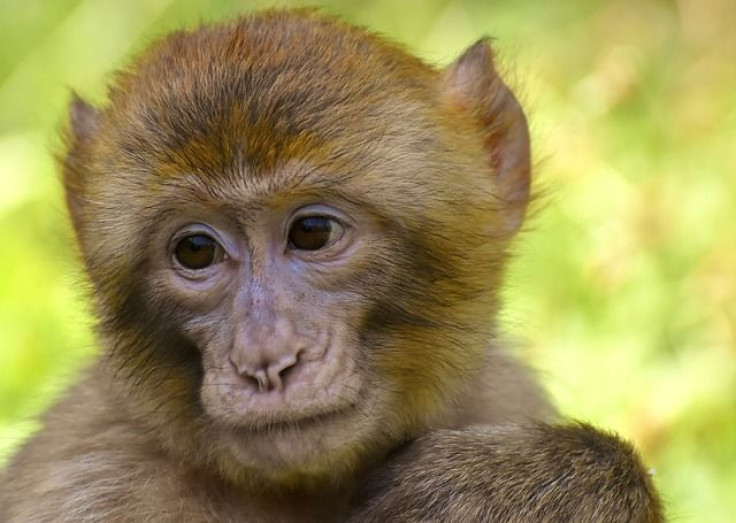 © 2023 Latin Times. All rights reserved. Do not reproduce without permission.