A four-year-old boy was allegedly viciously attacked by a bull-mastiff-type dog while playing at a friend's house in Norris Green area, Liverpool, Merseyside, England on Saturday, Aug. 13.
The victim, an unnamed 4-year-old boy, had reportedly gone to visit a friend in Wellesbourne Place on Saturday, Aug. 13. He was playing at the friend's house when he was allegedly set upon by a bull-mastiff type dog. The canine reportedly viciously attacked the child and mauled him, leaving the victim with severe, life-changing wounds to his face and head, Daily Mail reported.
Upon hearing the child's loud screams for help, a neighbor rushed to the scene to help. He bravely stepped in and pulled the violent dog away from the boy before seeking help. The boy was then immediately rushed to a hospital where he was admitted in critical condition.
Following the incident, a 31-year-old woman was arrested on suspicion of owning the out-of-control dog. She currently remains in police custody where she is yet to be questioned by the investigating officers regarding the attack. The officers also seized the violent dog for the safety of the community, the Mirror reported.
Meanwhile, the victim is undergoing treatment at the hospital and is described as being in a serious but stable condition.
"This incident has left a young child with serious injuries to his face and head, and will have been an extremely distressing incident for all who witnessed it," Detective Inspector Chris Hawitt said.
Hawitt added that the neighbor's quick thinking and selfless swift action saved the life of the young boy, who suffered life-changing injuries in the attack.
"I want to emphasize that dog owners need to be mindful of their dogs' behavior at all times, particularly where young children may be around the dog. And if owners take their dogs into public spaces they should keep their pet on a lead and muzzled if it is liable to be aggressive," Hawitt added.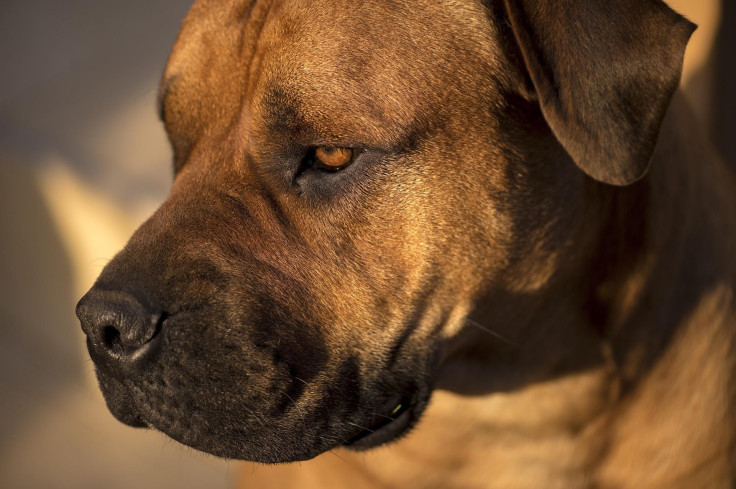 © 2023 Latin Times. All rights reserved. Do not reproduce without permission.