A 40-year-old woman shared an unusual event in her life, one that involved her ex-husband and daughter.
The woman, identified only as Tiffany, posted on Reddit how she practically had the perfect life in 2010. She was a single mother with a three-year-old daughter and eventually met her ex-husband.
When they tied the knot, it was perfect. They also had a son, a house and a car and things just appeared to fall into place.
But that was until her daughter turned 18. The husband, named Mark, strangely told the woman that he was done with their marriage.
"He told me that he was now in a relationship with my daughter and was leaving me for her," Tiffany said.
"My now-ex-husband never gave me creepy vibes, but if he got with my daughter when she was 18, I'm sure something had been going on while she was a minor," she added.
Regardless, Tiffany's daughter and her ex-husband left and started a new life. She added that her daughter never understood why she was so upset and angry.
"She doesn't see how it's wrong or gross. She doesn't care about me. He doesn't see an issue too, obviously. But my own daughter? Come on," Tiffany stated.
After a year, their 18-year-old daughter got pregnant. At this time, Tiffany had decided to cut them both out of her life.
"I had my ex-husband stop coming around completely, and my ex is OK with not seeing our son now that he has his 'new' family," Tiffany said. "Maybe I should, but he's only 10. I told him his sister went to university and his dad had to go away for a while."
As time passed, Tiffany found out that her daughter got pregnant for a second time – meaning the odd couple now had two kids.
"She now has two kids by my ex-husband. The man who raised her like she was his own daughter … who she now has kids with," the 40-year-old woman said. "I'm still not over this. I don't know how to get over this. I just want to move on."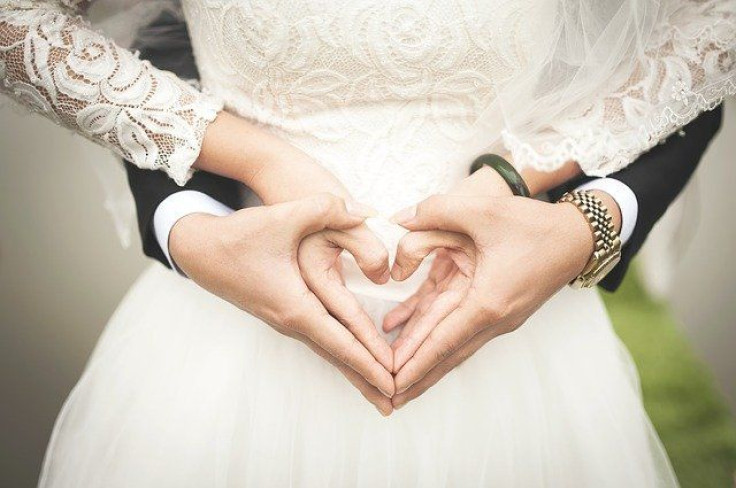 © 2023 Latin Times. All rights reserved. Do not reproduce without permission.