A 46-year-old man has been accused of heinously slitting the throat of a 15-year-old girl in a brutal murder for refusing to be in a relationship with him in Gujarat, India on Wednesday, Aug. 17.
The accused, identified as 45-year-old Raju Patel, who worked with a private firm in Matar, and the unnamed 15-year-old victim, a student in ninth grade, both reportedly hailed from Traj village of Kheda district in Gujarat. The minor was reportedly a close friend of the accused's niece and regularly visited his place to meet up with her pal.
Whenever the victim visited the suspect's place, she talked to the accused and kept a cordial and friendly rapport with him. However, Patel misunderstood her actions and thought that she was flirting with him. Patel, who reportedly fell in love with the underage girl, confessed his feelings to her two months ago and asked her to be in a relationship with him, the Times Of India reported.
However, after the confession, the minor girl seemingly got scared and stopped coming to his house. Meanwhile, Patel got angry after she refused to talk to him and began stalking her.
Following this, on Wednesday, Aug. 17, Patel bought a paper cutter from a stationary shop and again started following the girl around her neighborhood. As the victim stepped into a cold drink shop in the village, accompanied by a friend, Patel spotted her, rushed towards her, and held her from behind. He then proceeded to attack the girl with the paper cutter and slit her throat, face and wrist, Mid-Day reported.
The girl who suffered grievous injuries in the attack collapsed after the assault. Following the attack, Patel fled from the crime scene before people could catch him.
Following the incident, villagers who witnessed the attack rushed the girl to a nearby hospital for immediate treatment. However, the girl was declared dead upon arrival at the health facility by a doctor. According to medical officials, the girl suffered at least 15 cut wounds on her body and deep cuts on her throat.
Following the victim's death, the authorities launched an investigation into the incident and launched a manhunt for Patel. The officers nabbed him in Matar on Thursday morning, Aug 18, and charged him with murder.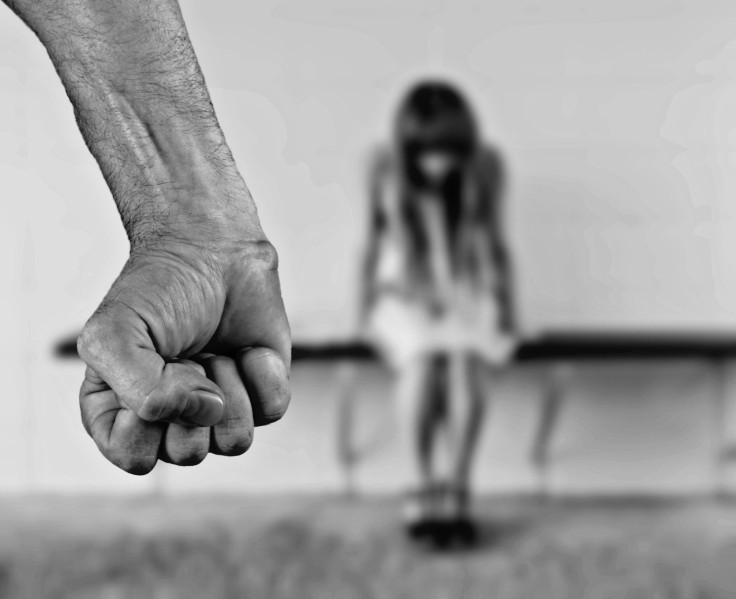 © 2023 Latin Times. All rights reserved. Do not reproduce without permission.