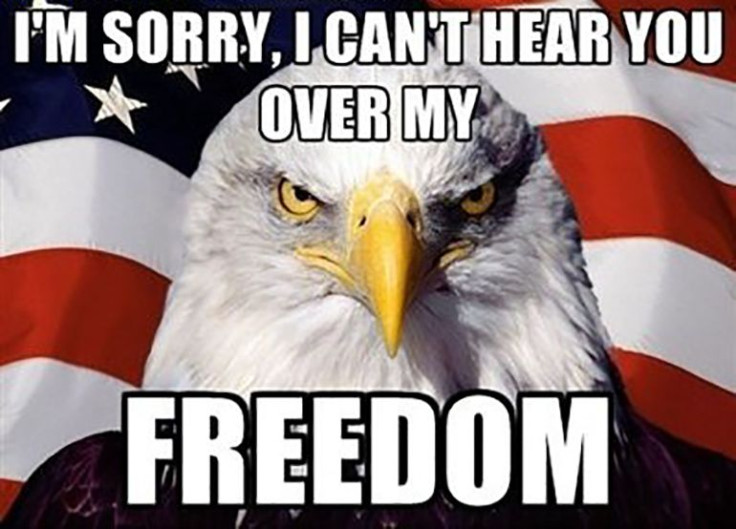 July 4 is a time for friends, family, barbecues and cocktails, and of course memes. There are quite possibly no better memes than USA-themed memes, so when America's birthday rolls around you know the jokes are going to be too good. From 1776 to 2014, America has had 238 years of quality time to think of jokes, make those jokes into memes, and then put those memes on the Internet. And while we are thankful for our nation, folks seem just as grateful for the hilarious jokes that have spawned.
So while you are enjoying some down time on your day off, be sure to check out all the USA-themed memes the Internet has to offer. Latin Times has collected some of the more comical ones, but like many things on the World Wide Web, there are too many 4th of July memes too count. In addition to the world of memes that has literally taken over Twitter, several brands are celebrating 4th of July with patriotic Vines. These short videos feature fireworks, candy, and even some fancy home tools turned into exploding fireworks.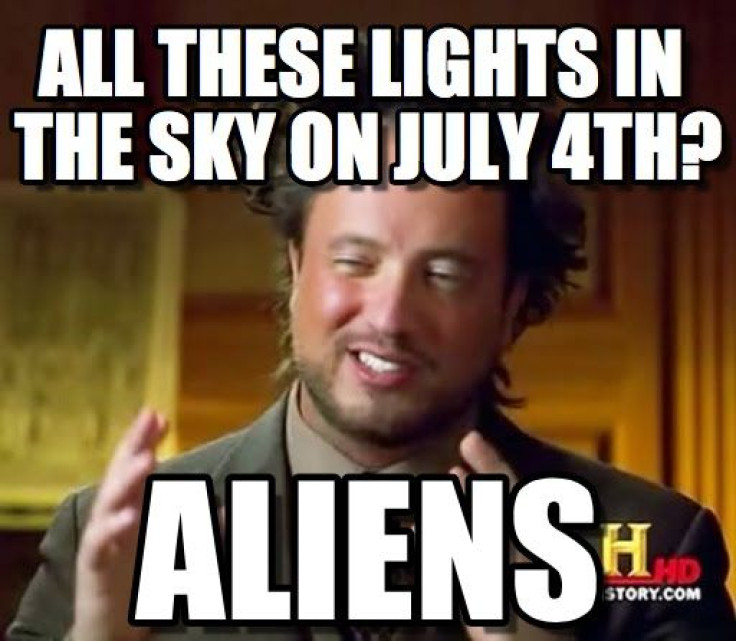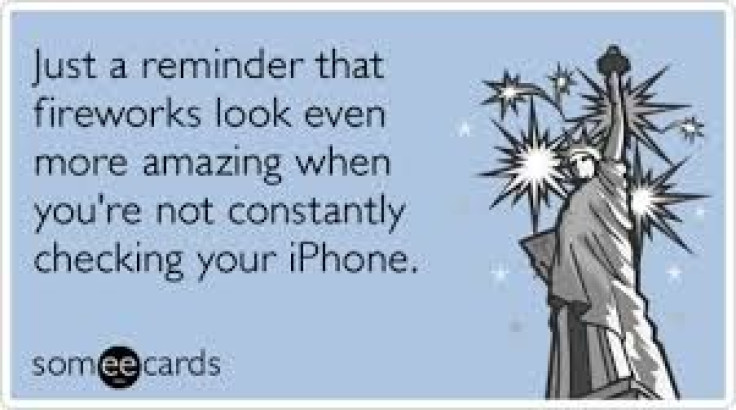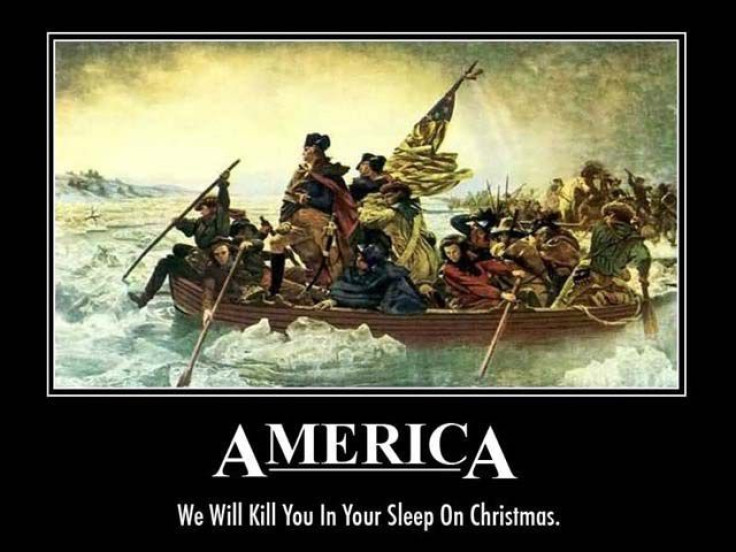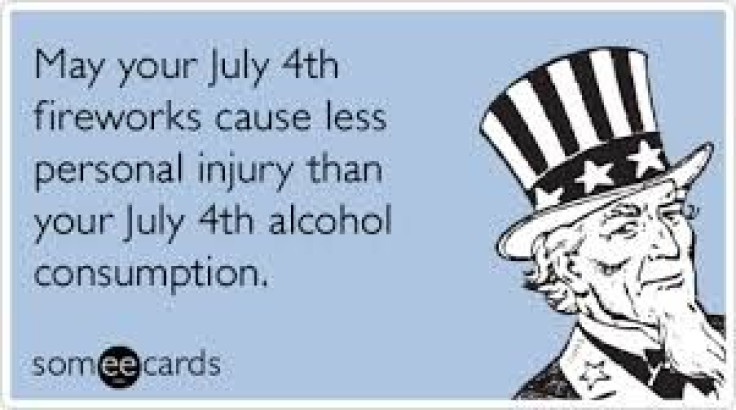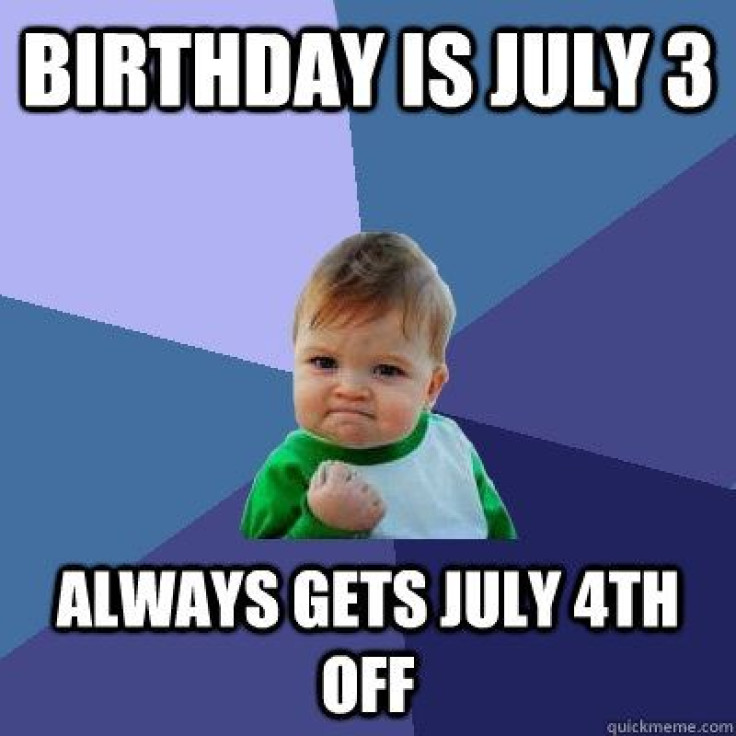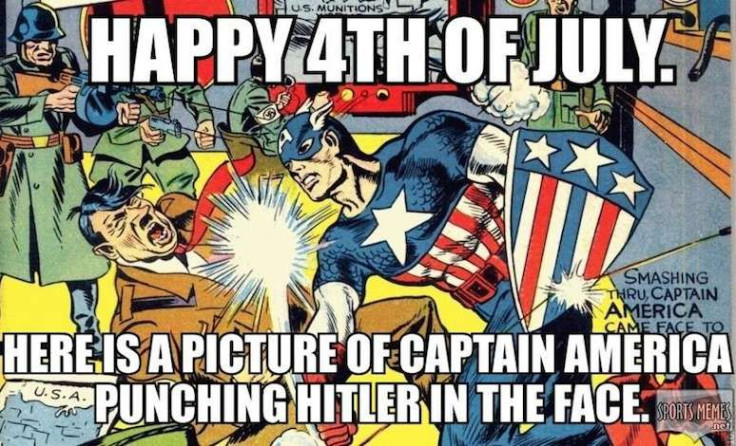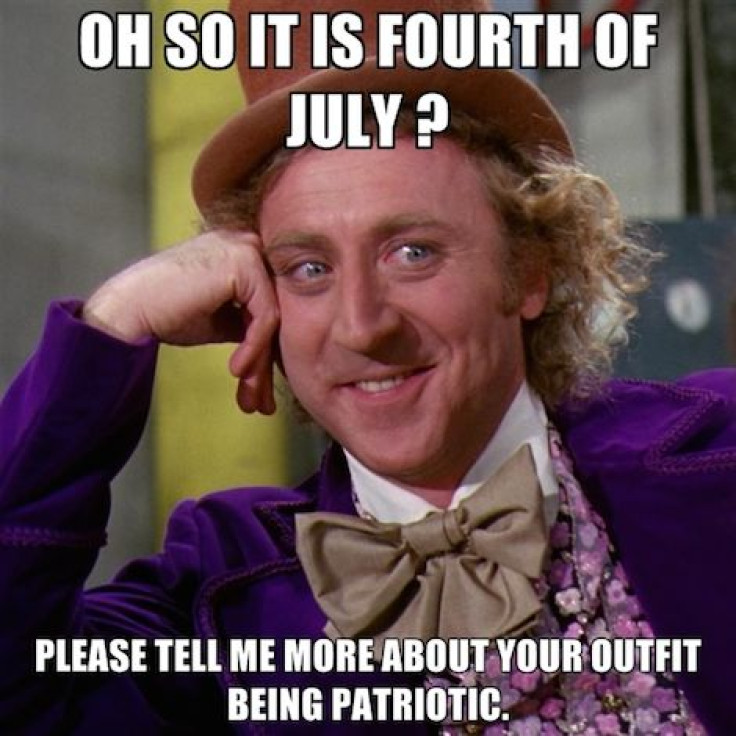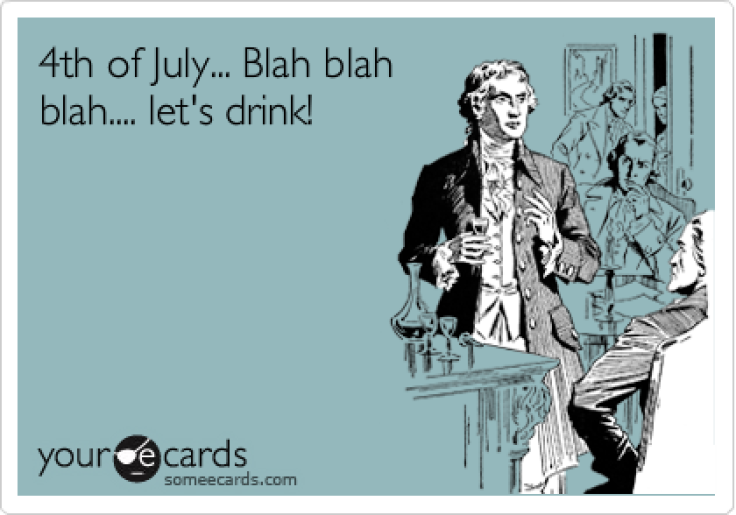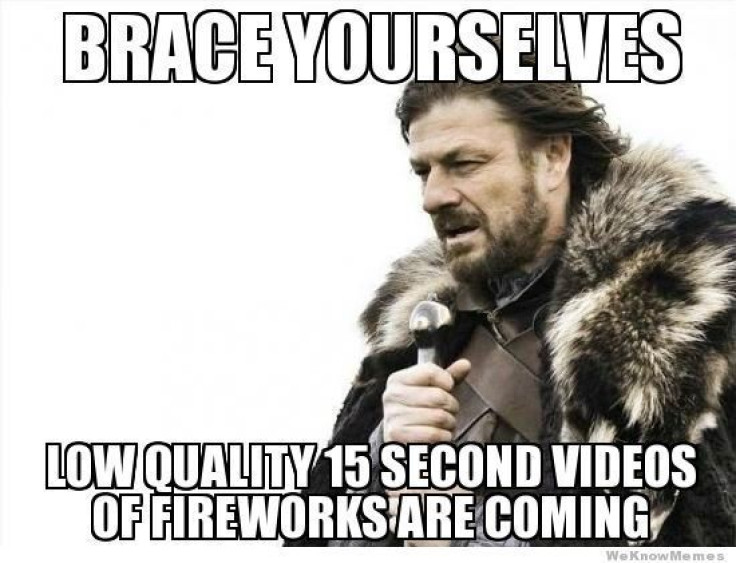 © 2023 Latin Times. All rights reserved. Do not reproduce without permission.