Christmas is just a week away and most are busy shopping or preparing for the holidays. For others, however, it is about finding the proper mindset to enjoy the Yuletide season.
With the COVID-19 issue still in the air, made worse by the rising Omicron threat, the last thing that people would want is to deal with the virus on Christmas Day. Hence, a good way to avoid that is to stay indoors or at least limit going outdoors.
In the next seven days, one thing that folks may want to do is watch some old Christmas films to get into the Christmas move. Here are five iconic films that may be old but are still worth watching.
1. Home Alone 1 and 2
Who could ever forget Macaulay Culkin in these films that can truly set the holiday mood? Created by John Hughes and directed by Chris Columbus, Culkin portrays Kevin McCallister who finds a way to separate himself from his family while going on vacation.
But along the way, he deals with a couple of crooks in Joe Pesci and Daniel Stern for some added humor. It is a movie that just never dies.
2. The Santa Clause
This film starring Tim Allen will never grow old. Directed by John Pasquin, it narrates the story of Calvin Scott (Tim Allen) who accidentally causes Santa Claus to fall from his roof on Christmas Eve. He ends up becoming Santa and carries out the usual duties of St. Nick to avoid disappointing kids all over the world.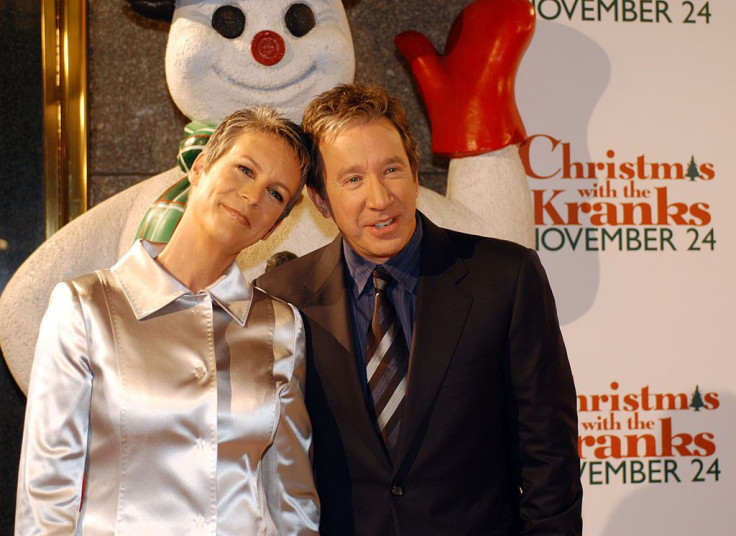 3. Christmas with the Kranks
Some people prefer to find other ways to spend Christmas like going on a holiday cruise. "Christmas with the Kranks" is another movie starring Tim Allen and Jamie Lee-Curtis, finding a way to avoid the holidays because of changes in their home. Another comedy that ends with a heart-warming ending.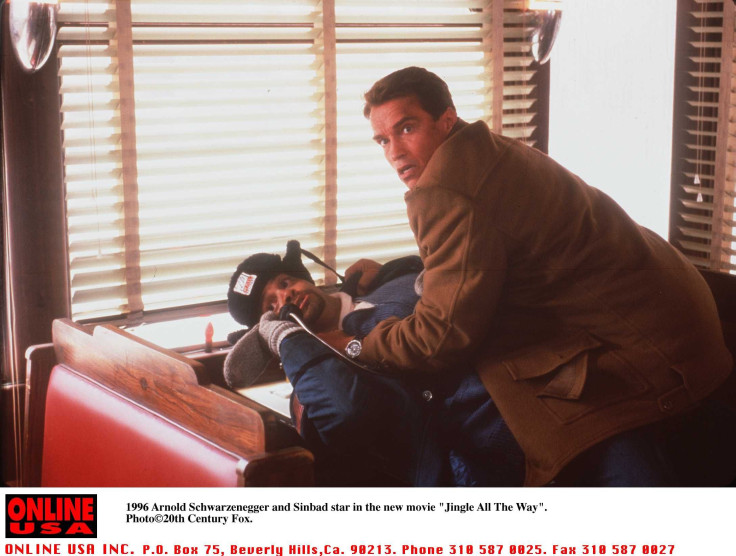 4. Jingle All The Way
Arnold Schwarzenegger is someone you will rarely see in comedies. But "Jingle All The Way" is something that should be worth checking out, also starring Sinbad and Rita Wilson.
Schwarzenneger and Sinbad are rival fathers who desperately seek to get a toy, Turbo-Man. It is a wild chase for both men with Scwarzenneger ending up being the life-like version of the toy that his son prefers over a doll.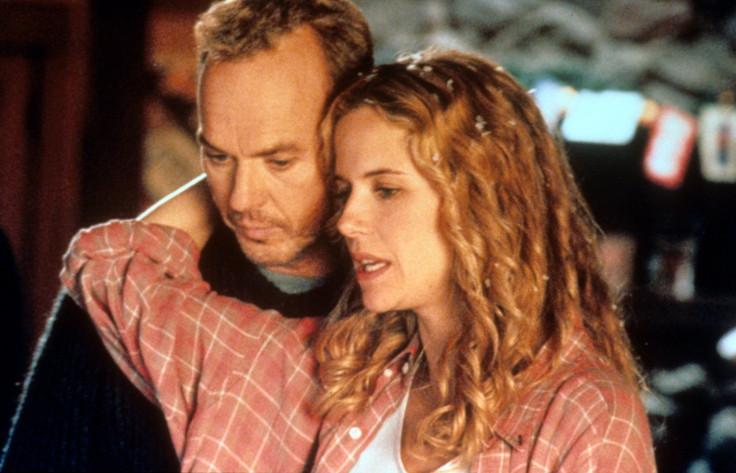 5. Jack Frost
Michael Keaton ends up playing Jack Frost in this 1996 movie after he dies in a car accident. Notorious for always failing to keep his promises, Keaton returns in the form of a snowman trying to make the most of the time before he is gone forever. Funny and something that the whole family will surely love.
© 2023 Latin Times. All rights reserved. Do not reproduce without permission.