A 52-year-old man was reportedly jailed for life for masterminding a plot that could have allowed him to reunite with an old flame.
The man was identified as Mark Chillman who allegedly brutally attacked 66-year-old Neil Parkinson. Aside from murdering his rival, the 52-year-old reportedly dumped the body of Parkinson inside a burning car to make it look like a suicide.
The torched car was discovered on Dec. 12, 2020, at a lay-by near Cotheridge, Worcester.
It appears Chillman found out that Parkinson had been dating his ex-girlfriend identified as Julie Adcock. She was a mom of three with the 52-year-old reportedly sexually obsessed with her.
Per reports, the 52-year-old wanted to engineer a reconciliation with Adcock and could not bear the thought of rejection. Chillman was dumped by Adcock in June and the man allegedly placed a tracker on her car and stole knickers from her £800,000 farm which he could cuddle every night.
Aside from that, Chillman was just doing disturbing things such as writing messages using the woman's lipstick on bathroom mirrors that read: "I love you forever."
Chillman also stalked Adcock. According to the family of the woman, the 52-year-old would park on the roadside near her home in Bromyard, Herefordshire in the dark.
He preyed on Parkinson when the 66-year-old drove away from Adcock's farm to care for his elderly mother.
Chillman initially denied the charges but was nevertheless jailed for life. He is to serve a minimum of 22 years before he can be considered for parole.
"You lay in wait, it was your intention to do harm to someone who had replaced you in the affections of your previous partner," Judge James Burbidge QC stated. "On the day of the killing, you left your own phone on Bromyard Down, so the cell sighting was something you could rely on as an alibi."
After killing Parkinson, Chillman drove him to the lay-by and used around 40-liters of petrol and then set him on fire.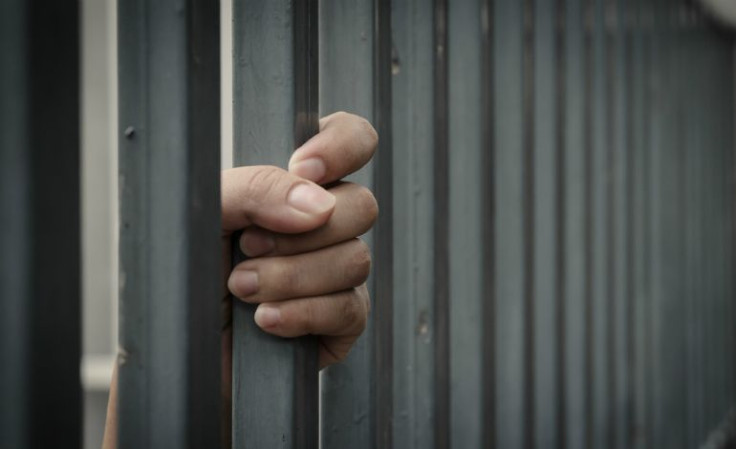 © 2023 Latin Times. All rights reserved. Do not reproduce without permission.