A report that was released by the United Nations on Thursday claimed that more than 50 million people in Latin America and the Caribbean are currently suffering from poverty and hunger exacerbated by the COVID-19 pandemic, and that big, "ambitious" changes are needed to bridge the gap between them.
The report, which was made by the Economic Commission for Latin America and the Caribbean (ECLAC), said that the region is currently facing what they believe is "a prolonged and aggravated social crisis" that was aggravated further by the economic and social problems caused by the COVID-19 pandemic, according to a copy of report.
The organization outlined its beliefs that the region is not recovering from the massive shift that occurred due to the pandemic, and that instability on a political, social, and economic scale will likely happen in the future.
Some of the instability is likely due to global incidents like the Russia-Ukraine war, which has strained the global supply chain and increased the prices of oil in the world market due to Western sanctions related to it, Al-Jazeera reported.
These factors and more will likely lead to an increase in poverty in the region, as well as a slowdown of growth in the economy and a higher level of inflation, which is believed to likely ripple through the middle-class of the region.
The report said that over 56.5 million in the region are heavily impacted by hunger, while 45.4% of the youths 18 and under, living in Latin America are in poverty. Over 28.4 people between the ages of 18 and 24 are both unemployed and out of school, a significant increase from pre-pandemic levels that is likely not going down.
"We are facing a cascade of crises that has exacerbated the region's inequalities and shortfalls," ECLAC's executive secretary Jose Manuel Salazar-Xirinachs said. "This is not a time for gradual changes, but instead, for transformative and ambitious policies."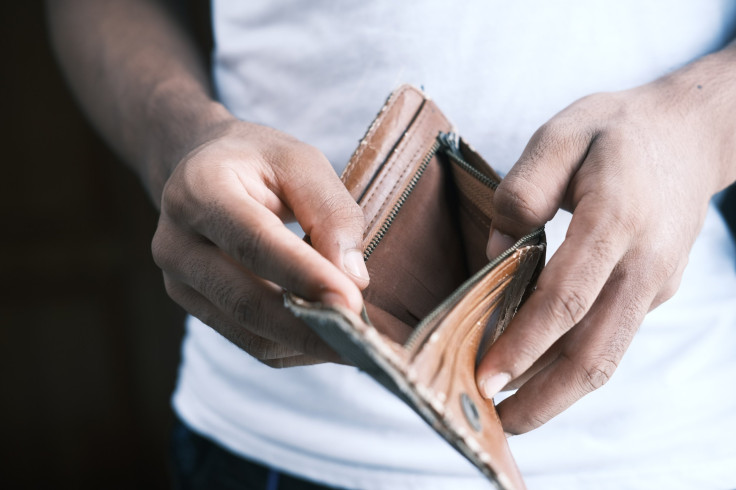 © 2023 Latin Times. All rights reserved. Do not reproduce without permission.