At least 6 people are dead and several others injured after a gunman reportedly opened fire at a Russian university on Monday, Sept. 20.
According to a report from CNN, the gunman entered the Perm State University campus with an "offensive weapon" and started shooting on Monday morning.
As a result of the incident, students and teachers locked themselves in the classroom. Footage of others throwing their belonging out the window was also captured as most tried to scamper for safety. Others were also seen jumping out the windows.
At least 28 people reportedly sought medical assistance as a result of the attack. Some were left injured while others were transported to the hospital for treatment.
The number of casualties was initially reported as eight. However, the investigative committee corrected that claim and reported six as dead.
Law enforcement reportedly arrested and wounded a suspect after the chaos. The gunman was allegedly a male student. However, it was not clear if the suspect was a student at Perm State University.
"The citizen who started the shooting in Perm had a shotgun legally," Valery Gribakin, spokesman for the Russian national guard stated.
The incident is the second mass shooting to occur at a school in Russia this year.
In May, seven children were killed while 16 others were left injured when a gunman opened fire at a school in Kazan.
As a result of these incidents, Russian President Vladimir Putin has toughened up gun ownership regulations.
"I believe that in order to prevent such crimes, there is a need to significantly tighten requirements for civilian gun ownership and strengthen control over civilian-owned firearms. Decisions on the matter should be justifiable and, of course, tough," Putin said during a cabinet meeting.
Putin also added that all officials who issue gun ownership permits and necessary documents to weapons owners will be held liable.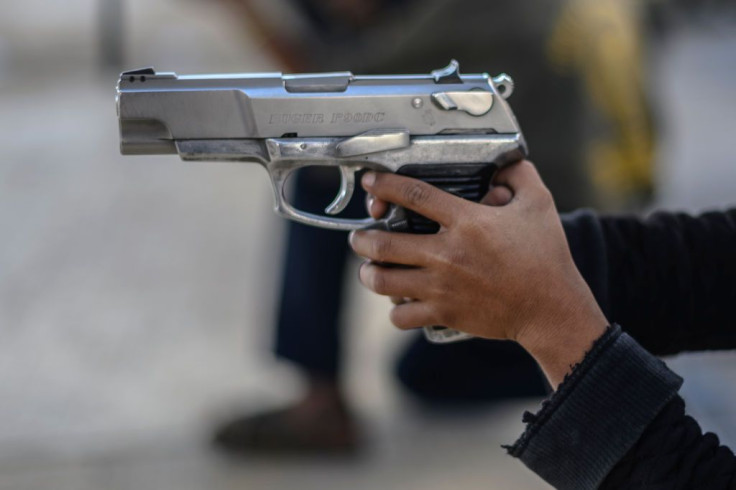 © 2023 Latin Times. All rights reserved. Do not reproduce without permission.