A six-foot-long rat snake entered the bedroom of a family in Inderpuri, Delhi and got trapped inside the compressor of their air conditioner, India's NGO Wildlife SOS said.
It took a team of rescuers an hour to securely extricate the snake from the compressor, India.com reported.
A Wildlife SOS employee said the snake entered a residence in Inderpuri, seeking relief from the scorching heat, and slithered through the window air conditioner unit installed in the bedroom. The incident was reported to the Animal SOS helpline by stunned family members. A two-member crew from the wildlife conservation NGO went to the scene with rescue equipment and safety gear.
Kartick Satyanarayan, Co-Founder and CEO told One India that wildlife SOS has rescued snakes trapped in air conditioners, washing machines, and even car engines, Snakes have evolved into ectotherms, which means they must regulate their body temperature via external sources. As a result, they seek out shade and cooler locations to rest during hot summer days."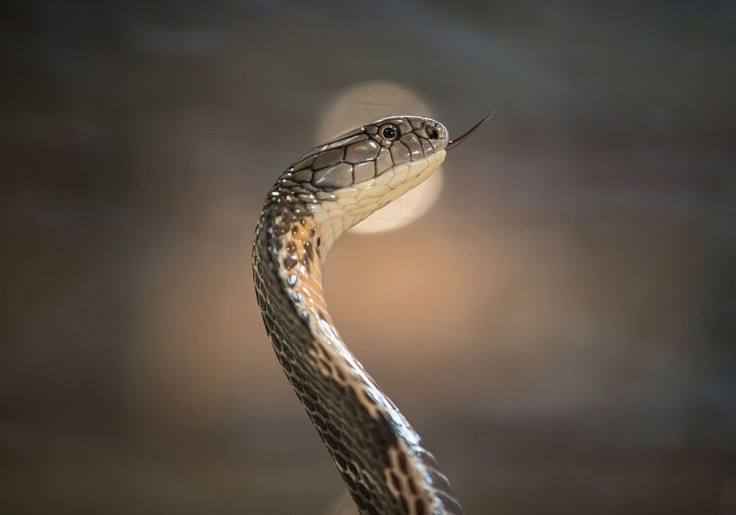 © 2023 Latin Times. All rights reserved. Do not reproduce without permission.