A six-year-old girl enjoying the Glenwood Caverns Adventure Park on Sunday, Sept. 5, died from fatal injuries sustained from a Colorado ride that drops down over 110 feet underground.
Wongel Estifano, a six-year-old girl, was left fatally injured after the tragic amusement park ride, prompting questions from many regulators as to the safety and security of the public attraction, according to CNN.
"Immediately following the incident, Glenwood Caverns employees initiated first aid until paramedics with the Glenwood Springs Fire Department arrived and determined the child had died," the coroner's office said.
Estifano reportedly suffered from "multiple blunt force injuries" that the ride gave her, as authorities continue to investigate the toddler's exact cause of death, according to the Post Independent.
"We will look at the current condition of the ride, relying heavily on certified third-party inspector's observations as well as observations and notes from prior safety inspections," the Colorado Department of Labor and Employment said in a statement.
"Also reviewed will be interviews with all parties involved to determine to the best of our knowledge what occurred. We will be interviewing many parties involved, such as inspectors, operators, patrons, manufacturers, etc."
The ride first opened in 2017, and it has a 46 inches height requirement. The ride, which goes through a 120-foot hole dug in the Iron Mountain, drops the rider 110 feet underground in under three seconds.
The ride, and the park, will be closed until Friday. Estifano's family continues to mourn the untimely death of their child as the park released a statement grieving the sudden death of the toddler, the New York Daily News reported.
"Our thoughts and prayers go out to all involved," the park said in a statement.
"Wongel was a beautiful, caring, and cheerful girl who loves Jesus so much for a [6-year-old] girl. Her life was cut short in this tragic accident," her GoFundMe page said.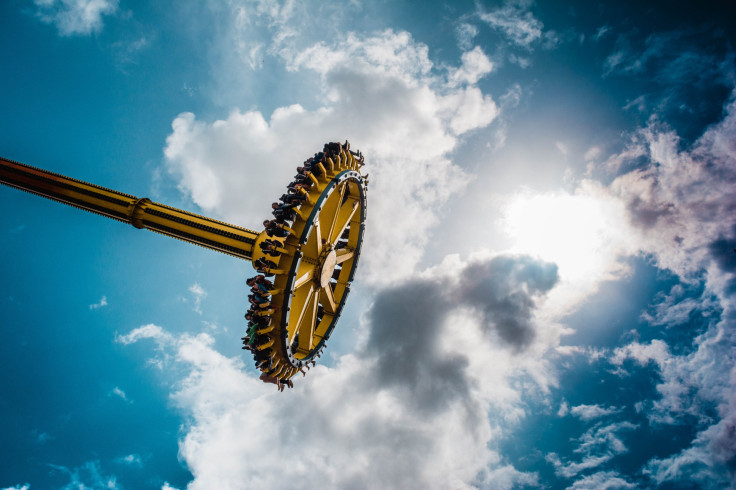 © 2023 Latin Times. All rights reserved. Do not reproduce without permission.