A 6-year-old girl has died from gunshot wounds to her chest following a "random" car club shooting on the West Side late Sunday night.
The San Antonio Police Department (SAPD) charged Andrew Ray Elizondo, 23, with capital murder following the death of young girl Saryah Perez. Elizondo is reportedly an acquaintance of the victim's mother but police clarified that the incident was not domestic violence-related.
According to KSAT 12, a video of the incident made available to the public reveals an altercation involving a blue Crown Victoria vehicle and a red vehicle at a car club meetup. Minutes later, around 10:45 p.m. near Southwest 24th Street and West Commerce Street, just north of Our Lady of the Lake University, four gunshots rang out.
The suspect, in a blue Crown Victoria vehicle, allegedly fired a volley of gunshots at the red vehicle where Perez was in as they drove off from the parking lot. The 6-year-old girl was shot in the chest and her mother was grazed in the back by shrapnel.
Following the shooting incident, the Perez mother dashed to a local gas station and frantically called for help, according to Police Chief William McManus. The child was rushed to the University Hospital but later died from her injuries, KEN5 S reported.
"It's a random act by a reckless heartless individual who could not have cared less where those bullets wound up," McManus said. "Another young life lost, another family grief-stricken by that loss and we'll see this case through the DA's office and eventually the courts."
McManus instructed his officers to continue the search for the suspect over the weekend, vowing to work around the clock until he's sent to jail. The chief offered his condolences to the victim's grieving family, noting that he's chosen to attend a Monday night vigil being scheduled to commemorate Perez.
District 5 councilwoman Shirley Gonzales, who lives near the area of the shooting, said she heard the shooting incident unfold. She noted that council and police efforts are ongoing in a bid to curb car club meetups and street racing to keep the community safe.
"There are a lot of things we can do to reduce the drag racing that happens, but when there's a child involved, it just really breaks my heart. We had targeted a couple of areas around the city for more like after-hours events," she told Fox 29.
An SAPD spokesperson later confirmed on Monday that the suspect was taken into custody. Elizondo, however, was not yet booked into jail when the arrest was announced, jail records showed. The shooter will first be questioned by detectives before he is booked.
The nature of the dispute remains unknown pending further investigation.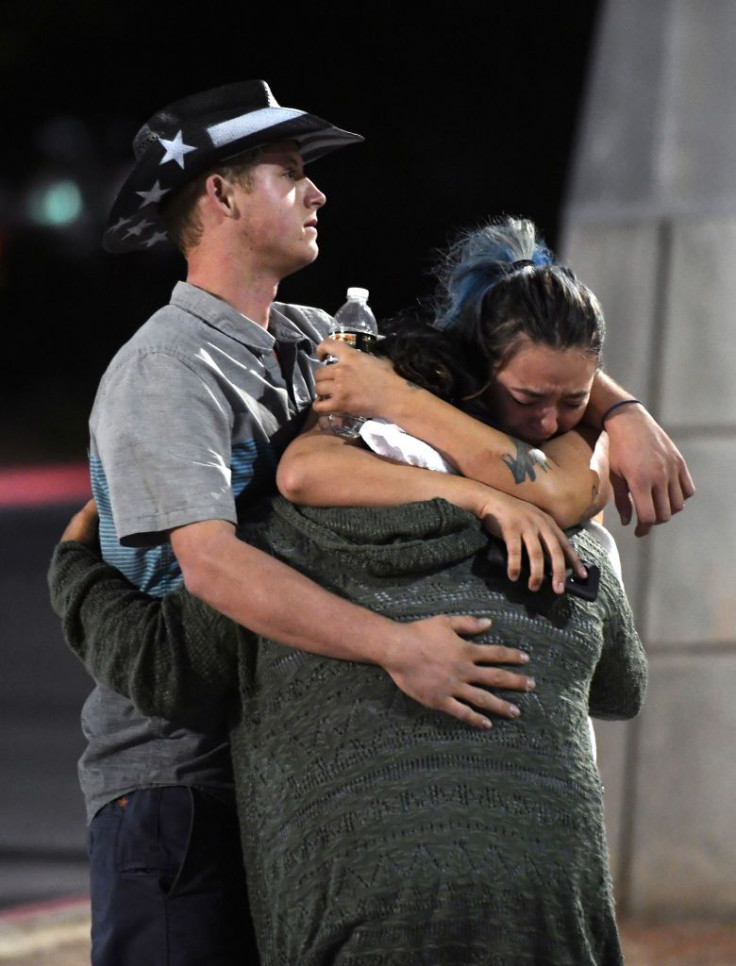 © 2023 Latin Times. All rights reserved. Do not reproduce without permission.