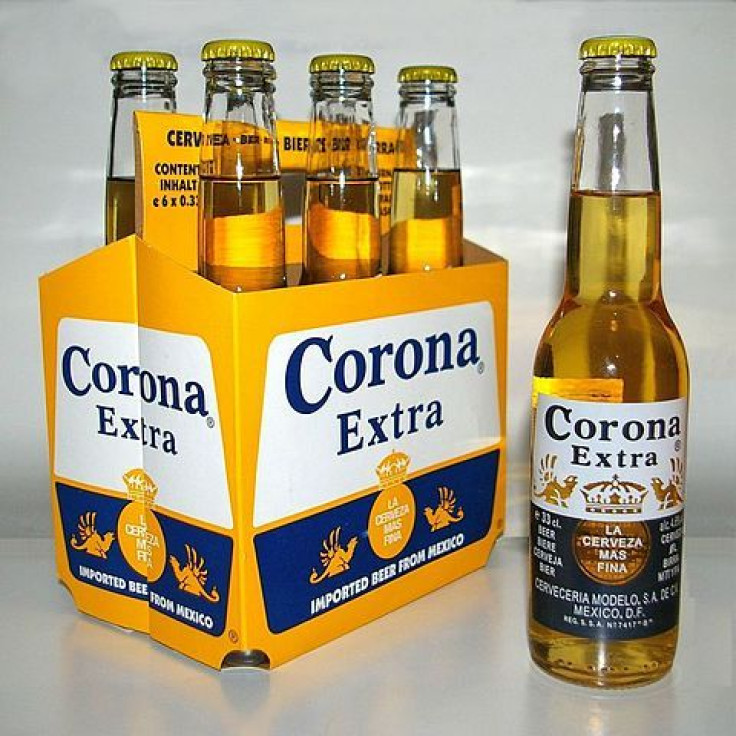 Tragedy struck at a Grupo Modelo Brewery in Mexico City when 7 workers were killed due to toxic fumes on Sunday.
According to early reports the 7 deaths occurred while workers were performing a maintenance cleaning of a beer tank. According to plant manager Francisco Lopez Bravo, the workers were trapped inside the cisterns while cleaning. The workers may have died from inhaling toxic fumes found within the tank.
The deaths according early on Sunday morning, Jennifer Shelley, spokeswoman for Grupo Modelo stated "Early in the morning of April 7, we had an accident at Cervecería Modelo in Mexico City, which occurred in a confined area in a tank in which cleaning and upkeep works were being done. Unfortunately the accident resulted in seven deaths."
She also added, "Modelo is deeply sorry for this incident and will support the affected families permanently."
Despite the tragic deaths the brewery is operating on schedule.
Grupo Modelo controls 63 percent of the Mexican beer market, and exports beer to the United Kingdom, United States and Canada. Its brands include Corona, Modelo, and Pacífico.
© 2023 Latin Times. All rights reserved. Do not reproduce without permission.