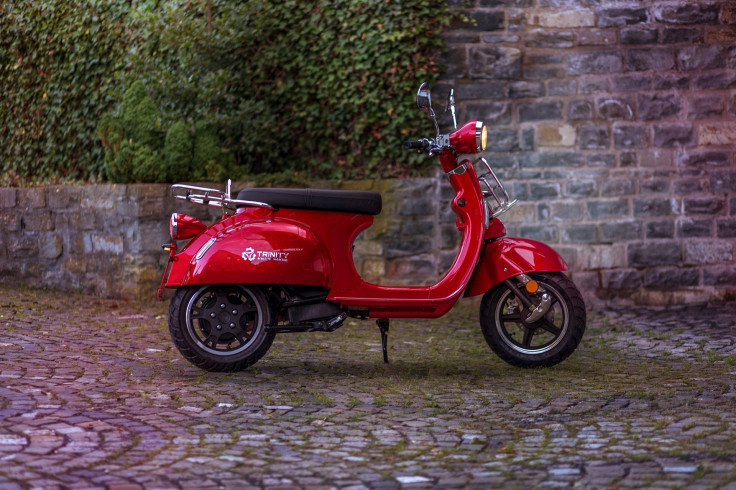 A 7-year-old boy reportedly died after an electric scooter's battery that was kept for charging exploded in their house at Vasai, Mumbai, Maharashtra, India.
The victim, identified as 7-year-old Shabbir Ansari, was reportedly sleeping along with his grandmother in the living room at his house in Ramdas Nagar, Vasai, Mumbai on Sept 23 when the incident occurred. The victim's father Sarfaraz Ansari had brought the assembled e-scooter all the way from Jaipur, India, and had kept the scooter's battery for charging in the living room where the victim was sleeping, the Times Of India reported.
After keeping the detachable 24 Ah Lithium Ferro Phosphate (LFP) battery of the electric scooter for charging, Sarfaraz went to sleep in his bedroom. Hours later, at around 5.30 am, the victim's parents were woken up by the sound of a loud explosion followed by a short circuit. When they rushed to the living room, they discovered that the battery that was kept on charging had exploded and resulted in the television set catching fire in the room.
The victim reportedly suffered over 80% burns in the incident. Even though the victim's grandmother escaped the incident with minor injuries, Ansari who suffered serious burn injuries was rushed to a nearby hospital for treatment. Despite undergoing treatment at the hospital for over a week, the victim succumbed to his burn injuries and died on Friday, Sept 30.
The explosion reportedly shattered the window panes in the house. In addition to this, household equipment and several gadgets were also destroyed in the fire. However, the scooter parked outside the house was intact and not damaged. Following the incident, fire brigade personnel reached the spot and took stock of the damages, Hindustan Times reported.
Following the incident, Manickpur police stated that the explosion was caused due to overheating of the battery and have asked the scooter manufacturers, based in Jaipur, to examine the battery.
A case of accidental death has been registered in connection with the victim's death.
However, Sarfaraz said that he was told to charge the battery for about three to four hours for an optimum run and denied that the battery had overheated.
Following the tragic incident, the police urged residents to charge EV batteries in the open and under proper supervision.
© 2023 Latin Times. All rights reserved. Do not reproduce without permission.