A woman and a 5-year-old child have been reported dead in a fire that was reportedly sparked by the battery of an electric scooter in an apartment building in Harlem, New York on Wednesday, Aug. 3.
The victims, an unnamed 36-year-old woman and her boyfriend's 5-year-old daughter, have been confirmed dead after a blaze broke out in a sixth-floor apartment in the Jackie Robinson Houses, owned and managed by the New York City Housing Authority on Wednesday, Aug. 3. The fire was reportedly sparked by the lithium-ion battery of an electric scooter that was placed near the front door of the apartment, blocking the exit, the New York Times reported.
Firefighters responded to the scene just after 2:30 a.m. on Wednesday. They contained the fire and brought the situation under control about an hour later. A firefighter and at least one other person also sustained minor injuries in the blaze. The deceased child's father, identified as 46-year-old Erick Williams, who was also in the flat during the blaze remains in critical condition.
After being questioned by law enforcement, Williams revealed that the electric scooter belonged to him and that it was his mode of transportation. Williams' coworkers described him as fun-loving and said that he had previously worked for the city's Parks Department.
One of his coworkers, Stephanie Cardona, 46, recalled that Mr. Williams was always in the local park with his daughter and his three Huskie dogs. The dogs also perished in the fire.
"I hope to God he pulls through," Courtney Story, another co-worker said. "It's going to be a process to pull through, and then your baby is gone."
"The world is not playing fair at all," she added
Another fire that was reported on Townsend Avenue in the Bronx on Monday, Aug. 1, was also sparked by lithium-ion batteries from an electronic scooter. According to statistics provided by the Fire Department, the fire accident at the Harlen apartment brought the number of fatalities linked to lithium-ion batteries this year to five. There were 79 injuries and four deaths related to lithium-ion battery fires in the whole of 2021.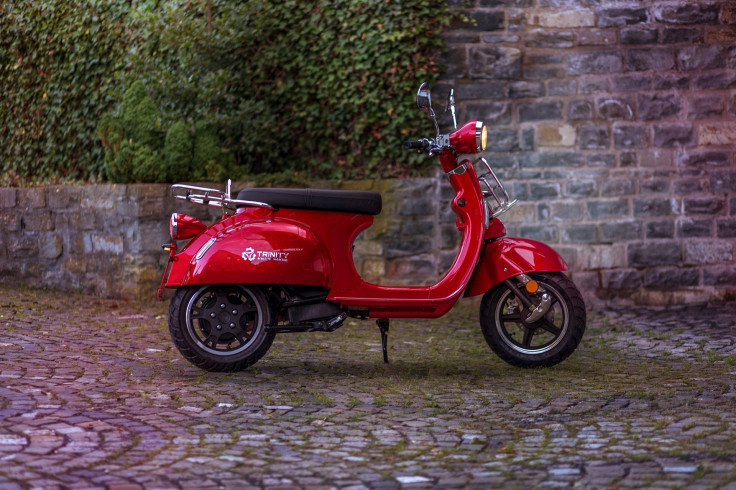 © 2023 Latin Times. All rights reserved. Do not reproduce without permission.