A seven-year-old boy who developed fits was thrashed to death by his mother and her sisters when they attempted to exorcise an 'evil spirit' in him.
The gruesome incident occurred Sunday, June 20, near Arni in Tiruvannamalai district of Tamil Nadu, India.
On Sunday night, the boy, identified as Sabari of JJ Nagar, Ariyur in Vellore district, was being taken to a sorcerer in Vandavasi in an auto rickshaw by his mother, Thilagavathy, and her sisters, Bagyalakshmi and Kavitha.
Due to unknown reasons, the auto-rickshaw driver dropped the passengers midway at the Kannamangalam bus stand.
The women then took the boy to the town panchayat office in the area where he was reported to have suffered fits, according to a local news outlet.
Believing there was an evil spirit inside him, the women began to brutally beat up the boy in an attempt to ward it off.
The suspects reportedly abused the onlookers when they questioned their act. The pavement dwellers, who witnessed the brutality, reported the incident to the police.
The responding officers found the three women standing next to the unresponsive child. The suspects told the police that the boy died of fits. However, following detailed interrogation and assessing witness statements, all three suspects were arrested.
According to sources, one of the women had trampled upon the boy's neck before he died.
An ambulance transported the child's body to Government Vellore Medical College Hospital in Adukkamparai for autopsy.

"The women told the investigators that the boy was possessed by a spirit and tried to ward it off when he suffered fits. Further inquiries are on," Additional Superintendent of Police (ADSP) T Ashok Kumar, who visited the spot, told local media.
It is not clear where the child's father was at the time of the alleged crime. The exact cause of death has not been revealed as autopsy results are being awaited.
The charges imposed on the suspects were also unclear at this time. A further probe is underway, police officials said.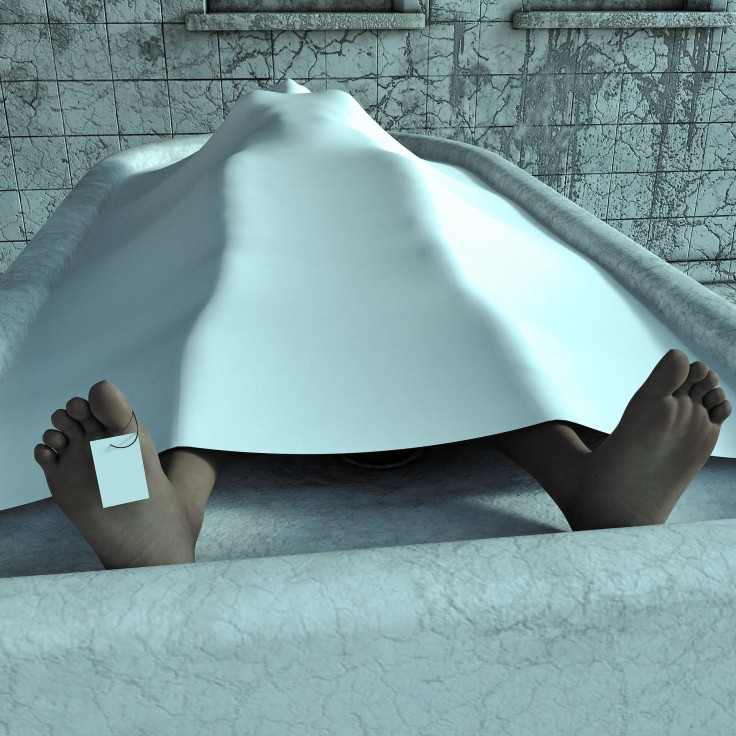 © 2023 Latin Times. All rights reserved. Do not reproduce without permission.