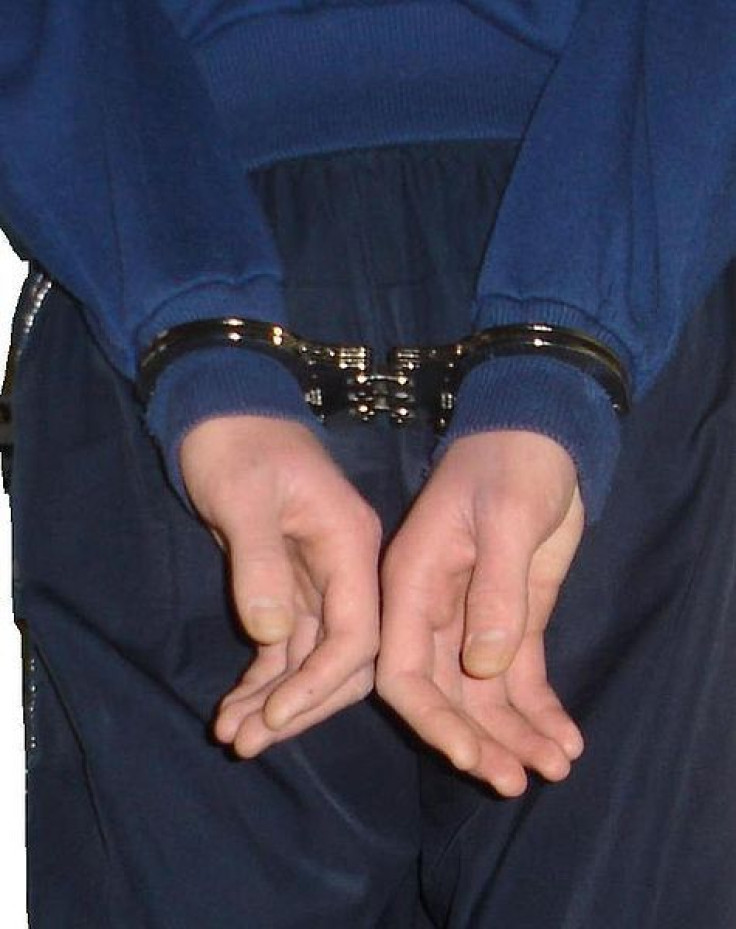 Geoffrey Paschel, who appeared on the reality TV show "90 Day Fiancé" last year, has been convicted of domestic assault and kidnapping, and is facing potentially 12 to 20 years behind bars without parole.
On Friday, the Knox County District Attorney General's Office said in a statement that the former reality show star caught hold of the victim by the neck and hit her head against the wall multiple times.
The abuse that happened in the Rocky Hill area of West Knoxville on June 9, 2019 didn't end there as the victim, who was his fiancée, was thrown to the ground and dragged. Later, he took her phone and did not let her leave the house. After Paschel fell asleep, she managed to run off to a neighbor's house. The incident left her with a large bruise on her forehead along with bruises on her arms, back and the inside of her lip. She also had a concussion. But, during trial, Paschel testified that her wounds were self-inflicted, however "the jury discredited his testimony and found him guilty-as-charged."
District Attorney Charme Allen's office said that Paschel has a criminal history, which includes federal drug trafficking, reported WBIR. Allen added, "With October being Domestic Violence Awareness Month, I hope that this conviction shows victims that we will fight for them and hold their abuser accountable." Sentencing for the case will take place on Dec. 3.
He appeared in the fourth season of "90 Day Fiancé" where he got engaged to Varya Malina, but he didn't get to attend the tell-all recording due to his legal issues, according to US Weekly. During an Instagram Live in June last year, he said that he was not sad that he was not on it. He added that the mentality of keeping him away from the tell-all because somebody said something is the "most absurd thing" he had heard in his life. Back then he said that he wanted his court case to be over, after which his life would proceed.
At the time, Malina also took to Instagram Story to talk about her absence from the tell-all. She said that it was kind of not only her decision.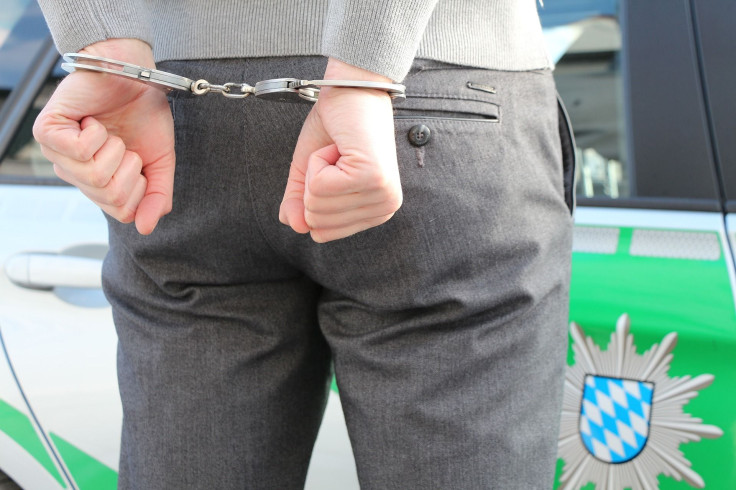 © 2023 Latin Times. All rights reserved. Do not reproduce without permission.