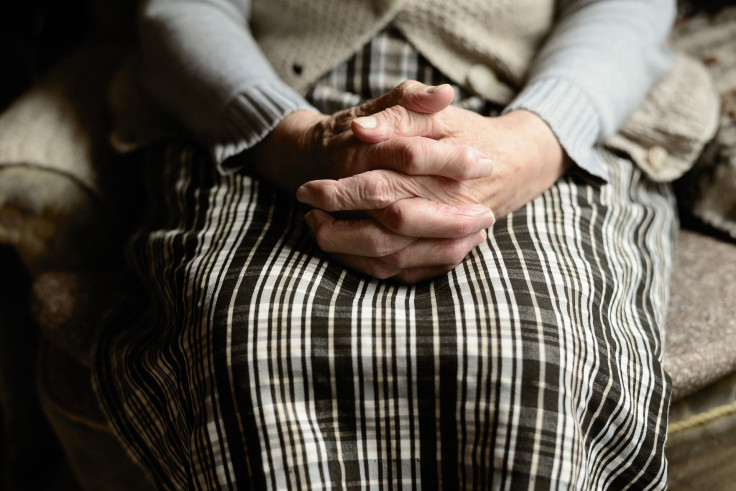 A 90-year-old woman was brutally raped by a man who offered her a ride in the Shahdol district of Madhya Pradesh, India on Friday, Jan. 13.
The victim, a 90-year-old woman, had arrived at Shahdol railway station in Madhya Pradesh from Jabalpur on Thursday night to visit her relative. She then went to visit the Kankali Temple and was returning home when a man offered her a ride. However, the man then took her to nearby forests and raped her. After sexually assaulting the elderly woman, the accused then fled the scene leaving the elderly woman in the forest, NDTV reported.
"She stayed overnight at the railway station and an autorickshaw driver ferried her to the main road in Antra village on Friday morning. He asked her to take another vehicle to get to her relative's place, which was some distance away from the main road," the Superintendent of Police Kumar Pratik said.
"While she was waiting for a bus, an unidentified motorcyclist offered her a lift to the village, but took a detour and raped her at an isolated spot. He left her back on the main road and then fled," Pratik added.
The victim somehow made her way through the forest and managed to come out of the forest. After she came out of the forest, she told the passersby about the incident. Relatives of the victim reached the spot after receiving information from the people. The relatives then approached the police and lodged a complaint at the police station.
Based on the complaint, the officers registered a case against the unidentified motorcyclist under Indian Penal Code provisions for rape and other offenses, the Free Press Journal reported.
Following the incident, the woman has been hospitalized, and is in critical condition. Meanwhile, the accused has not been identified yet and efforts are on to arrest him at the earliest.
"A case of rape with a woman who came to her relative's house by train has come to light. The matter is being investigated and we are searching for the accused," SP Kumar Prateek added.
© 2023 Latin Times. All rights reserved. Do not reproduce without permission.