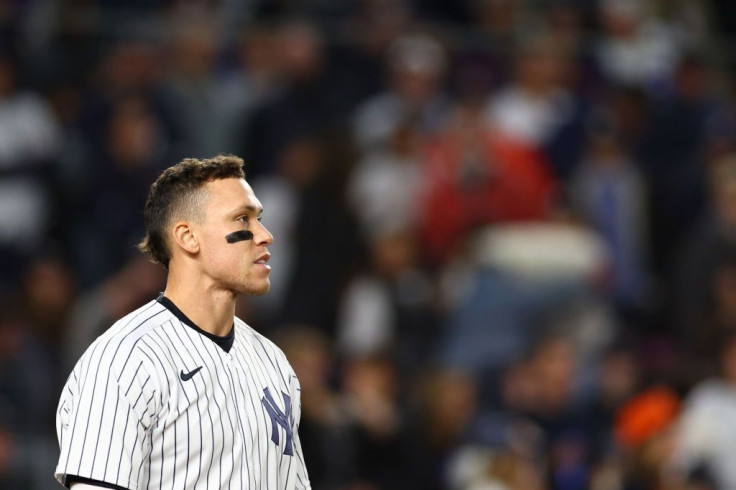 In a press conference announcing his new 9-year, $360M contract, Aaron Judge was also named as the new captain of the New York Yankees. Judge is the 16th captain in Yankee history.
Judge is the first captain since Derek Jeter held the title from 2003 through 2014. This comes after Judge signed the largest deal in Yankee history after hitting an American-League record 62 home runs.
Judge had received competitive offers in free agency, namely from the San Francisco Giants and San Diego Padres, but ultimately decided on returning to the franchise that drafted him.
Judge says he was shocked when the title of captain of offered to him. "I was taken aback. You look at this list of individuals who have this title, it's such an honor."
© 2023 Latin Times. All rights reserved. Do not reproduce without permission.