A violent Savannah, Georgia man has reportedly been sentenced to more than 30 years in federal prison for operating an interstate commercial sex trafficking business and for distributing large quantities of drugs.
Anthony Wilson Jackson, 50, of Savannah, reportedly pleaded guilty to numerous federal charges against him, including conspiracy to possess with intent to distribute marijuana, conspiracy to engage in interstate travel or transportation in aid of a racketeering business (prostitution), possession of a machine gun, possession of a machine gun in furtherance of a drug trafficking crime, possession of a firearm by a convicted felon, and money laundering conspiracy, according to United States Department Of Justice.
He's been sentenced to 366 months in prison, after which Jackson must serve another five years of supervised release. Jackson is inelibigle for parole in the federal system.
An investigation into the death of Ava Fulmer, a woman who used to work for Jackson, reportedly brought law enforcement's attention to the reported pimp in May 2016. Fulmer's body was found inside a burned vehicle in Savannah earlier that year, reported U.S. News & World Report.
Further investigations into Jackson reportedly proved that he operated a commercial sex trafficking business across the country, and also shipped and distributed large quantities of marijuana in the coastal Savannah area. Authorities later seized drugs, drug trafficking paraphernalia, multiple firearms, ammunition, and more than $7,000 in cash from Jackson during a police operation, WJCL reported.
Jackson was reportedly abusive to the women he trafficked. He was accused of blackmailing and threatening women with murder, as well as forcing them to bow and pray to him while on their knees.
"Anthony Jackson is a violent serial criminal who profited from trafficking drugs and renting human beings for sex acts. Our law enforcement partners deserve accolades for shutting down his illegal enterprises and removing him from civilized society," said Acting U.S. Attorney David Estes.
Jackson reportedly has already served prison time for drug trafficking and was also found guilty of several assaults including severely mauling a fellow prison inmate.
Jackson's case was investigated by the Savannah Police Department, Homeland Security Investigations, the Bureau of Alcohol, Tobacco, Firearms and Explosives, the U.S. Postal Inspection Service, and IRS Criminal Investigation, and prosecuted for the United States by Assistant U.S. Attorneys Tania D. Groover and E. Gregory Gilluly Jr.
Ava Fulmer's murder currently remains under investigation and anyone with any information regarding the brutal killing is encouraged to contact Crime Stoppers of Savannah-Chatham County at 912-234-2020.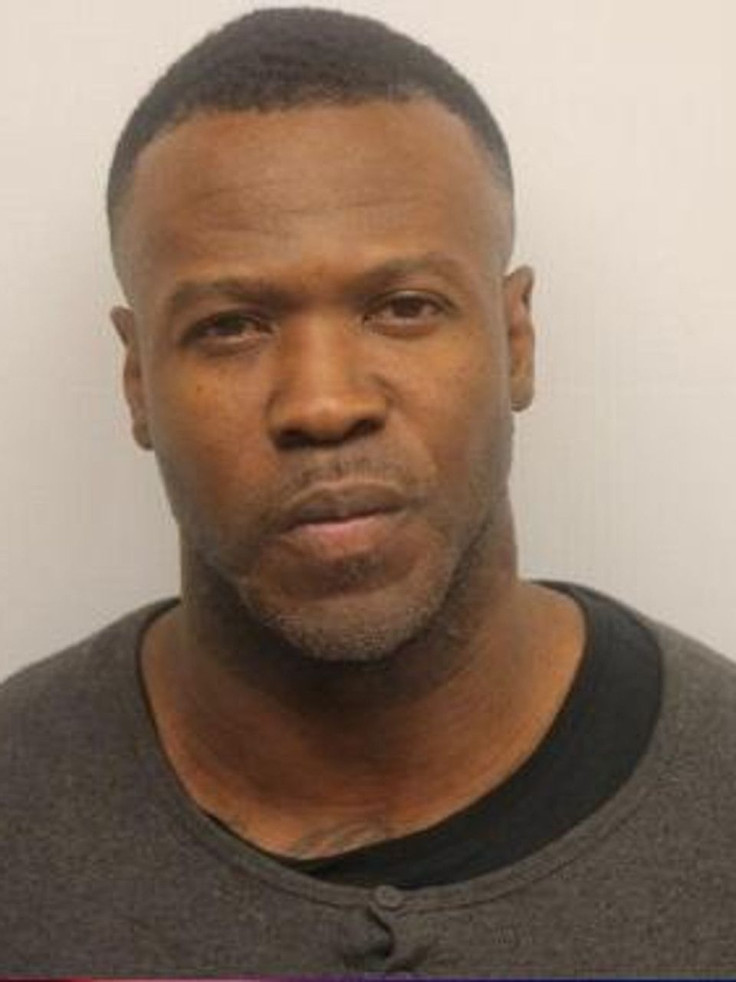 © 2023 Latin Times. All rights reserved. Do not reproduce without permission.