Stranger things have happened these days but seeing shoplifters getting away easily and even walking past security is something rare.
Actor and comedian Michael Rapaport shared an unusual video on social media recently, footage showing an alleged shoplifter walking out of a Rite Aid store in Manhattan.
"This f—king guy just filled his two bags up with everything in Rite Aid, right here on 80th [Street] and First Avenue is walking down the street like s–t is Gucci. I was watching him the whole time."
He claims that he just saw the unidentified individual filling up two bags with random items at the Rite Aid store and then walked out as if nothing happened. Worse, the man walks out of the store and onto the street and even passed a security guard.
"Looking me in my face like 'What's good?,'" Rapaport claims. "My man just went Christmas shopping in January. He had the condoms, the shampoo."
Rapaport repeated the Christmas shopping comment and tagged Mayor Eric Adams. The video has since been viewed 132,000 times as of Tuesday (Jan. 25) night, the Post reported.
"Duke just went CHRISTMAS SHOPPING at @riteaid," Rapaport wrote. "I'm TRIPPING this happened in broad day like it was nothing."
Further, Rapaport added that the said store located at 80th street and First Avenue is scheduled to close on Feb. 15, allegedly because of the incident.
When asked, the New York Police Department (NYPD) claims that no reports were filed about the incident as of Tuesday night. Efforts were also made by the Post to reach Rite Aid by email but there was no response to the query.
Similar acts caught on video have been shared on social media with shoplifters making bold and daring thefts at retail and grocery stores. Such is blamed for the soft persecution of individuals committing such acts, enticing people to commit the low-level crime.
However, store losses are reportedly on the rise. In 2020, there have been about $719,458 in losses per $1 billion in sales according to the National Retail Federation.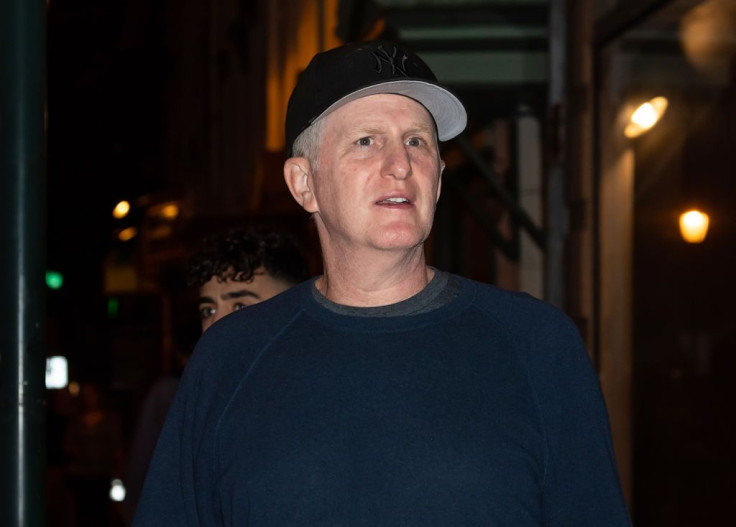 © 2023 Latin Times. All rights reserved. Do not reproduce without permission.