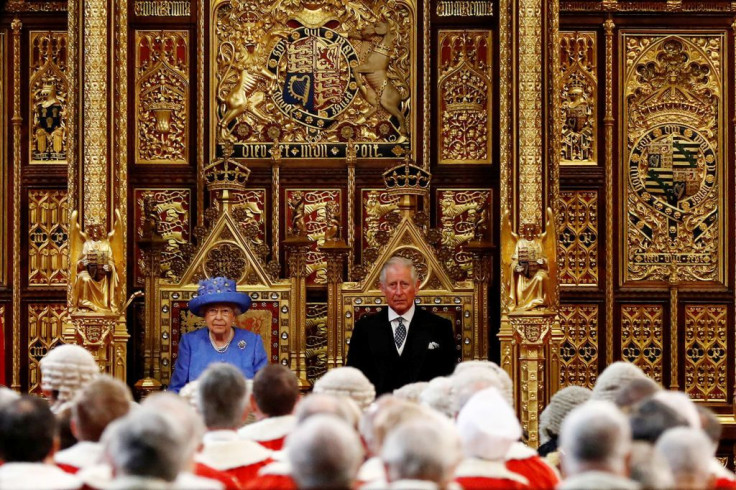 "The Crown" is a historical drama about the reign of Queen Elizabeth II, which airs on Netflix. And, ever since the series hit our screens, most of us have been obsessed with the drama. If you're a fan, then you probably know that Josh O'Connor is all set to play the Prince of Wales during his adult years.
The actor said, "I am thrilled to be joining the firm for the next installment of The Crown. Season three and four will follow some of the most turbulent events in the Prince of Wales' life and our national story, and I am excited to be bringing to life the man in the midst of it all. I am very aware it's a formidably talented family to be joining. But reliably informed, I have the ears for the part and will fit right in."
To play the part, the actor has been prepping and researching for months now. He told the Insider, " What I'm gradually finding ... [Prince Charles] is a guy waiting for his mother to die for his life to have meaning. His whole life has been in purgatory."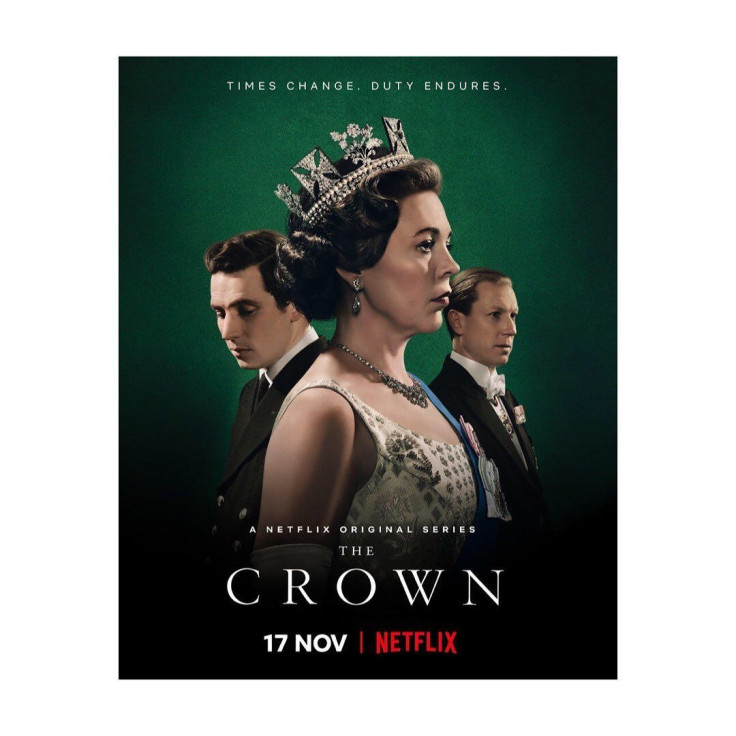 He further continued, "Waiting for your parents to die is pretty messed up. That the one person who should be unconditional is the person that holds the power for you to have any meaning in your life … it's quite nice to play that. They're huge stakes."
The third season of the show will take us through the relationship between the Queen and her son, Prince Charles. It will show us the years between 1964 to 1976, and we will also come across the first time Prince Charles met Camilla.
It comes as no surprise that Prince Charles refuses to watch the series, along with the Queen and Prince William - both of who've been open about their disdain for the show. On one hand, Prince Charles is worried about how the show will portray him as he prepares to ascend to the throne.
On the other, the Queen is disappointed with how Prince Philip was poorly depicted and Prince William simply despises how the royal family is poorly represented.
© 2023 Latin Times. All rights reserved. Do not reproduce without permission.