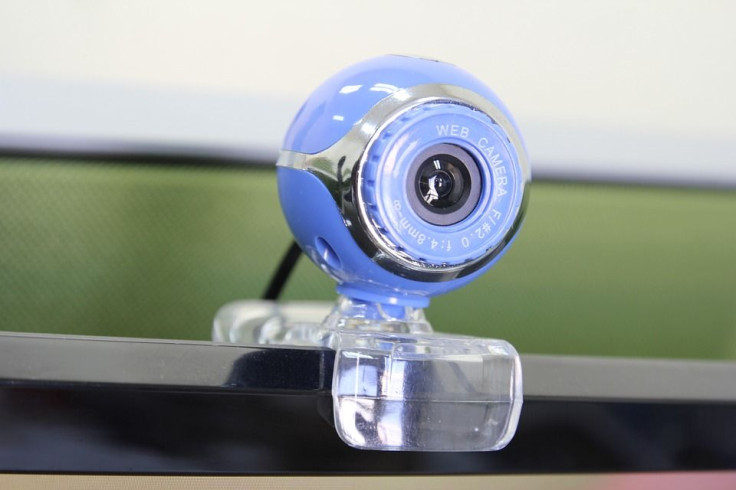 The co-owner of adult website GirlsDoPorn has pleaded guilty to charges of sex trafficking by force after investigations found he had coerced nearly a hundred young women into filming sexually explicit videos. Matthew Isaac Wolfe pleaded guilty on Tuesday to all charges related to conspiracy to commit sex trafficking by force, fraud and coercion which could lead him to face life imprisonment for his offenses.
According to New York Post, the 40-year-old owner of the San Diego-based porn site forced women into doing explicit videos he would post online on the premise that these would not be shared publicly. Wolfe admitted that the women in question were between the ages of 18 and 23 whom he had forced into performing on camera with the assistance of a cameraman who was trained by Wolfe himself. The cameraman, Theodore Gyi, stands as co-defendant in the case.
Wolfe said he taught Gyi how to shoot the videos while coaching him on how to encourage the models to perform and reassuring them that whatever they do on camera will not be posted on the web. However, these videos were posted for public viewing on the website.
Authorities are still searching for the other website co-owner Michael James Pratt, 39. Investigators said Pratt also operated another porn site, pornwilileaks.com which showed identical information as well social accounts of some women that were filmed by Gyi and Wolfe. The said website was made for the purpose of exposing the true identities of women who appear in the sex videos.
"This crime had a devastating impact on the victims," U.S. Attorney Randy Grossman from the Department of Justice said in a statement. He added that Pratt's website exposed the victims which caused them to be subjected to severe harassment. But despite having knowledge of pornwikileaks, Wolfe continued to assure the models that no one would ever find out about their videos and their identities.
Stacey Moy, special agent in charge of the FBI San Diego Field Office said, "Wolfe lied to and preyed on vulnerable young women, subjecting them to years of relentless harassment, fear and mental anguish."
Currently, a $50,000 reward has been posted for anyone who can provide information that can lead to Pratt's arrest. Pratt will be charged with the production of child pornography on top of sex trafficking by force, fraud and coercion. He is accused of participating in a conspiracy to recruit young girls to engage in commercial sex acts. Reports said he allegedly locked women in rooms and were only released after they performed explicit sexual acts on camera.
Pratt is a New Zealand native with ties to several sex trafficking organizations around the world. His business allegedly earned him over $17 billion.