Four Floridians have been charged and convicted for their role and involvement in an international child modeling enterprise that operated subscription-based websites promoting the sexual exploitation of minors.
According to court documents, Kenneth Power, deceased at 58, of Weston, was a principal member of the Newstar Enterprise internet business, which collected illicit funds by sexually exploiting vulnerable children under the guise of child modeling.
His associates, Patrice Eileen Wilowski-Mevorah, 53, of Tampa, and Mary Lou Bjorkman, 58, of Lutz, recently pleaded guilty to laundering money for the Newstar Enterprise.
Power's wife, Tatiana "Tanya" Power, 41, of Weston, is currently pending trial on money laundering charges in connection with the business, according to CBS Tampa.
The court heard that Newstar Enterprise, founded in 2005, would lure, solicit, and recruit young models, some of whom were prepubescent, from Ukraine, Moldova, and other Eastern European countries.
The predators would then make sexually explicit materials featuring the minors to sell them to third parties through a collection of websites called the Newstar Websites, which had more than 4.6 million sexualized images and videos and was accessible to 101 nations before it was shut down by authorities.
The site would also offer non-nude yet sexual and provocative content to clients, with several materials depicting children as young as 6 years old in police and cheerleader costumes, thongs or transparent underwear, revealing swimsuits, pantyhose, and miniskirts.
These victims are particularly vulnerable due to their age and family dynamics, as well as the poverty that ultimately pushed their parents to put them up for exploitation, according to prosecutors.
Using other people's misery as their leverage, Newstar Enterprise aggressively promoted itself to Eastern Europe because it was easy to find families willing to provide them with the abuse materials, TechNadu noted.
The sale of purported content generated more than $9.4 million for the company during the conspiracy. Newstar Enterprise members had fraudulently opened merchant and bank accounts to launder proceeds under a fake jewelry company.
The defendants have been notified that the Federal Government intends to forfeit the proceeds of their crime in addition to a property located in Florida.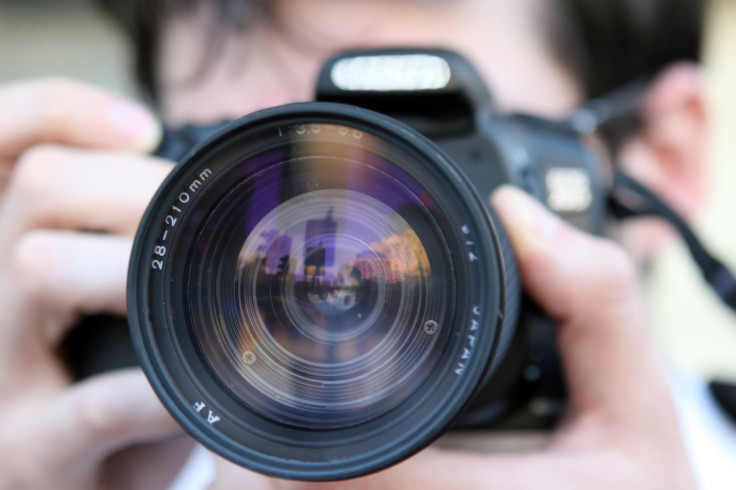 © 2023 Latin Times. All rights reserved. Do not reproduce without permission.