A pregnant woman went into labor and gave birth to a child on Friday, Aug. 20, mid-flight during one of the rescue airlifts out of Afghanistan amid the Taliban takeover of Kabul.
The Afghan woman reportedly suddenly went into labor during the U.S. Air Force C-17 flight out of Kabul, forcing the plane to do a landing in Rammstein Air Base in Germany, where she was able to give birth to a healthy baby girl, the New York Daily News reported.
"During a flight from an Intermediate Staging Base in the Middle East, the mother went into labor and began having complications," the U.S. Air Mobility Command said in a tweet.
When the aircraft commander was informed of this, he descended the plane to increase the air pressure that exists within the plane, possibly saving the mother's life from further pregnancy complications.
They landed in Rammstein Air Base in Germany, where a medical team was called in to immediately help deliver the baby girl.
"The baby girl and mother were transported to a nearby medical facility and are in good condition," they said in a tweet.
The worthwhile incident happened as Afghans and American citizens attempt to escape Afghanistan through the Kabul airport due to the recent takeover of the Taliban across the country. This power grab happened because the U.S. military left Afghanistan after a nearly-20 year occupation.
The Taliban takeover of the country has sparked fears of regression towards an oppressive regime, prompting many Afghans to flock towards Kabul airport as a way to escape the country.
The U.S. has been conducting airlifts out of the country since Aug. 14, transporting over 17,000 people out of the country at this point, including 2,500 American citizens, according to NDTV.
But EU foreign policy chief Josef Borrell is skeptical that the U.S. will succeed in airlifting all of its allies to safety before Aug. 31, which is the deadline set by the United States to complete the evacuations of its allies.
"They want to evacuate 60,000 people between now and the end of this month. It's mathematically impossible," Borrell said.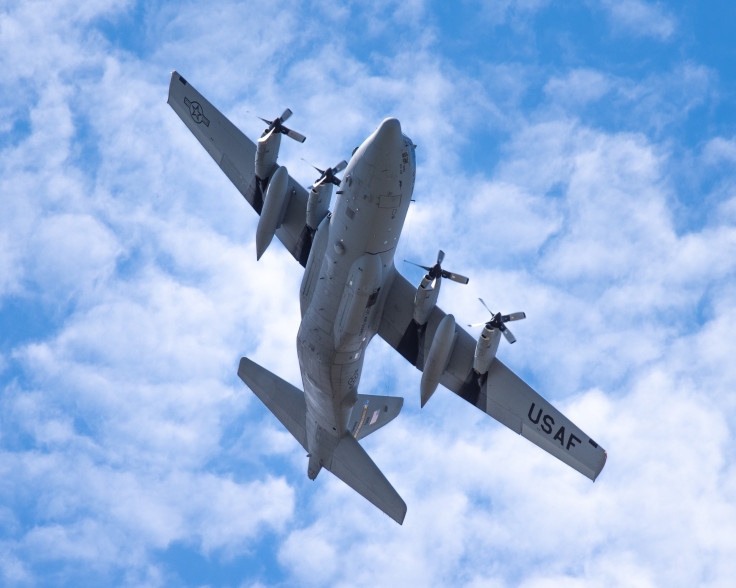 © 2023 Latin Times. All rights reserved. Do not reproduce without permission.