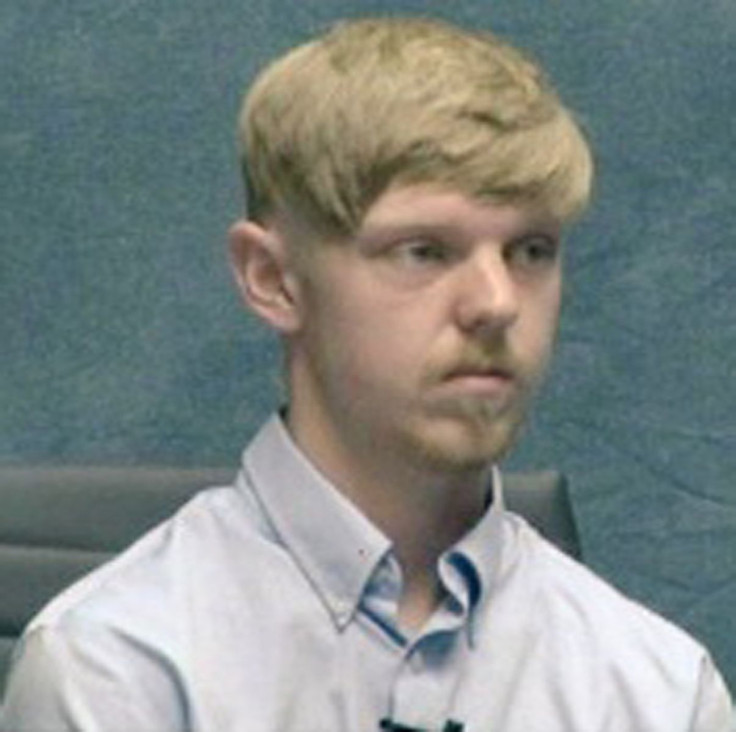 After nearly a month of evading American authorities by fleeing to Mexico, the "Affluenza Teen" Ethan Couch is back in the U.S. after being extradited. Mexican authorities confirmed that Couch, 18, boarded a plane from Mexico City to Texas on Thursday morning. The teen's lawyer has confirmed that he dropped efforts to block extradition from Mexico, according to El Universal. In 2013, Couch was convicted of killing four people in a car crash as a result of driving while intoxicated.
Diagnosed with "affluenza" -- a disorder reportedly caused by excessive privilege and lack of parental boundaries -- he avoided a lengthy prison sentence. Instead of jail, Couch was sentenced to 10 years of parole that barred him from drinking, driving, or being in the presence of alcohol. After a video of him at a party with alcohol surfaced in December 2015, he fled to Mexico with his mother. The news incensed Americans who had seen him get a second chance following the 2013 manslaughters. In Mexico the news, introduced the idea of "affluenza," which was often translated as síndrome de niño rico; rich kids' syndrome.
Couch was a minor when convicted in the DWI manslaughter case, but he violated his parole as an adult. Prosecutors are moving to switch his prosecution out of juvenile court and into adult court. Their efforts are backed by the anti-DWI group MADD, whose president Colleen Sheehey-Church told CNN that they will fight to move the case.
"Couch's actions are not that of a child [...] Couch may be back to fight his battle in court, but MADD is here to continue fighting 'Affluenza.' We must ensure Couch gets prison," she said.
Tonya Couch, Ethan's mother, is on trial on accusations of helping her son flee. She was released on bail on Jan. 12th.
© 2023 Latin Times. All rights reserved. Do not reproduce without permission.