Amid coronavirus pandemic, AirAsia's management has been looking out for ways to deal with the crisis and find an alternative way to generate some income.
As most of the airlines are grounded, AirAsia's founders are spending their time working on an all-in-one "super app" that will cover everything from travel to entertainment and shopping to food delivery.
By bringing its all-in-one app, Air Asia is set to compete with other masters, including Indonesia's GoJek, Singapore-based Grab and China's Meituan, which are considered to be similar "super-apps."
In 2019, Air Asia launched its record label by the name RedRecords, in associated with Universal Music. It immediately signed up with Thai pop star Jannine Weigel and has been able to reach to millions of followers on social media in under one year.
AirAsia's founder Tony Fernandes said that the app will also provide an instant messaging service, similar to the ones provided by its rivals. He said that the lockdown has been some form of blessing in disguise for him as he decided to put his energy and time into improvement of Air Asia's app as well as company's payments platform BigPay.
"The downturn was a blessing in disguise in some ways as it allowed us to focus more on it. Running an airline takes up a lot of our time but we have been given the opportunity and time to focus on our digital business," he said during a recent interview. "AirAsia has always been a digital company. We were one of the first airlines to sell online. It's in our bloodstream."
Air Asia has grown to become the largest budget carrier in Asia.
Fernandes said that "super apps" may sound too ambitious but other apps started out as small mobility apps before ruling the market. He further said how people questioned his decision to start Air Asia as well but it worked out well for him.
Fernandes believes that just like record label, the super app will also help the company engage with the young users around the world.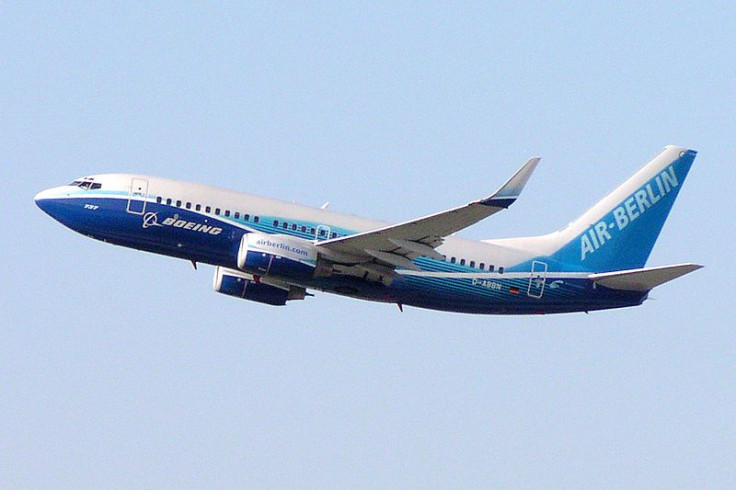 © 2023 Latin Times. All rights reserved. Do not reproduce without permission.