An Alabama couple faces multiple charges -- capital murder of a child under the age of 14 and capital murder during a kidnapping. Patrick Stallworth and his girlfriend Derick Irisha Brown were accused of hacking a 3-year-old girl to death in October 2019, soon after they kidnapped her from a birthday party in Birmingham.
"We believe this was something they thought about and acted upon. They saw an opportunity to take a young child, and they did," said Birmingham Police Chief Patrick Smith during a press conference soon after the news of the child's death surfaced, and shook the community.
Kamille "Cupcake" McKinney, the deceased victim's corpse was reportedly found in a dumpster in a Jefferson County landfill on Oct. 22. A deeper probe into the crime led to the surfacing of heart-wrenching details of the grisly murder. The couple, who's currently indicted for the crime as well as federal kidnapping charges, allegedly abused the child as her autopsy indicates death due to asphyxiation by suffocation and had toxic levels of meth and an anti-depressant in her system.
Reports suggest that Stallworth and Brown turned against each other during previous court hearings, with the former accusing the latter of kidnapping the child. Brown, on the other hand, alleged that Stallworth sexually abused the little girl before murdering her. Evidence points to the fact that the two were actively involved in the process of trapping McKinney on Oct. 12 -- the day the child was approached and nabbed, as the couple drove past the birthday bash in Stallworth's SUV. Stallworth reportedly bought candies worth $18.91 from a gas station before they went ahead with the abduction.
Investigations so far point to the fact that the couple had no animosity toward McKinney's family, and were total strangers to them. After hours of interrogation, the couple finally directed authorities to a dumpster where the child was buried. If convicted of the crime, the couple could face the death penalty.
Patrick Stallworth and Derick Irisha Brown will appear before the court for the hearing on March 31st, 2021 at 9 a.m.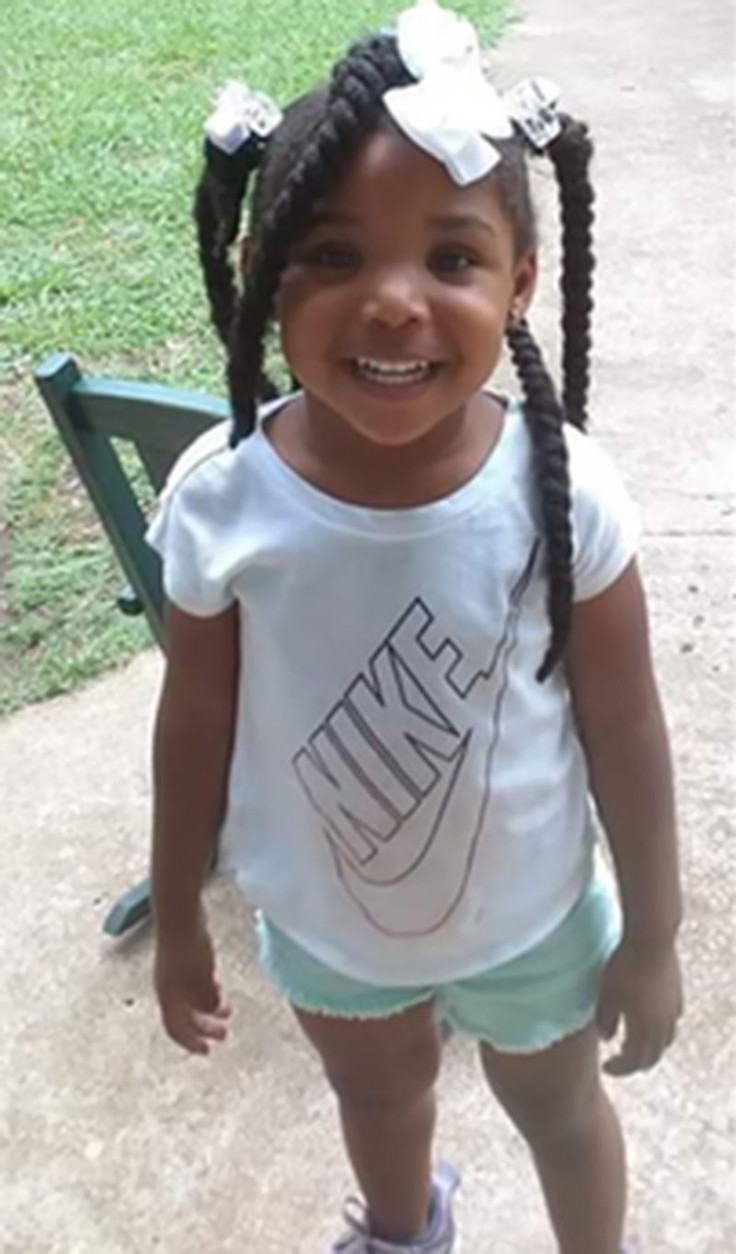 © 2023 Latin Times. All rights reserved. Do not reproduce without permission.