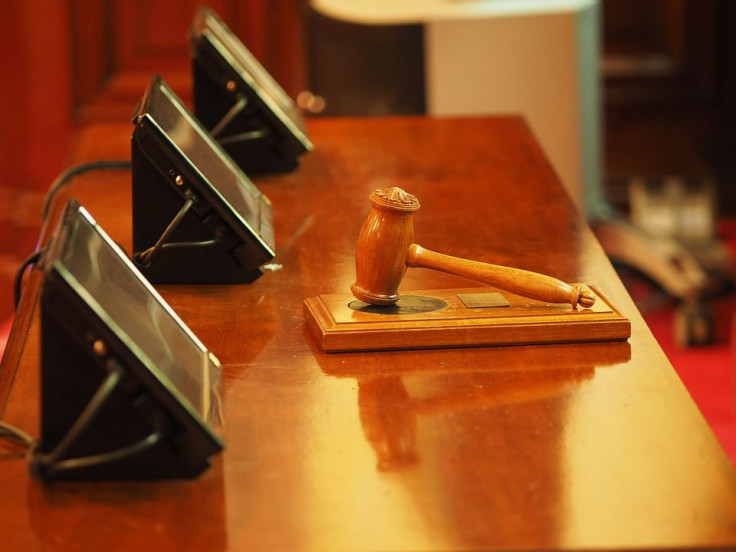 Infamous Alabama inmate Casey White pleaded not guilty on Oct.11 at his arraignment on felony murder charges relating to his escape with his alleged accomplice in April and capital murder charges dating back to 2015. Lauderdale District Attorney Chris Connolly told the media they are also moving the trial date to next year for both the death of Casey White's jail officer, Vicky White and Connie Ridgeway.
According to WSFA 12 News, the state of Alabama will no longer be pursuing the death penalty against Casey for the alleged capital murder of Ridgeway in 2015. At the same time, the trial date was postponed for 2023 after his defense team asked for it to be moved to May or June of next year because preparations would not make it in time for the previously scheduled trial in December. Casey's defense lawyers told the media they are pleased with the new development of the case and will take advantage of the time to prepare a good strategy.
Connolly said that the state is still asking for the felony murder case of Vicky to go ahead of Ridgeway's capital murder case. However, Judge Benjamin Graves wanted to prioritize Ridgeway's case even with the trial postponement. "I want to get this case tried as quickly as we can," the judge said.
Prosecutors said Casey confessed to killing 58-year-old Ridgeway five years after the murder claiming someone had paid him to kill her. The victim's family had spoken with Connolly at which the DA decided not to pursue the death penalty against Casey. "This decision was made after consultation with Connie Ridgeway's sons," Connolly said.
This means Casey will instead face a life sentence without the possibility of parole should he be found guilty. As for the death of Vicky, the defendant will also face life imprisonment. Connolly tacked on a murder charge against Casey pointing out that he should be held accountable because the corrections officer died while he committed a felony even if she allegedly took her own life when they were caught.
In the meantime, Judge Graves said he will soon issue an order for all the lawyers involved to submit sample questions for the jury questionnaire that may help him decide if a change of trial venue should be granted.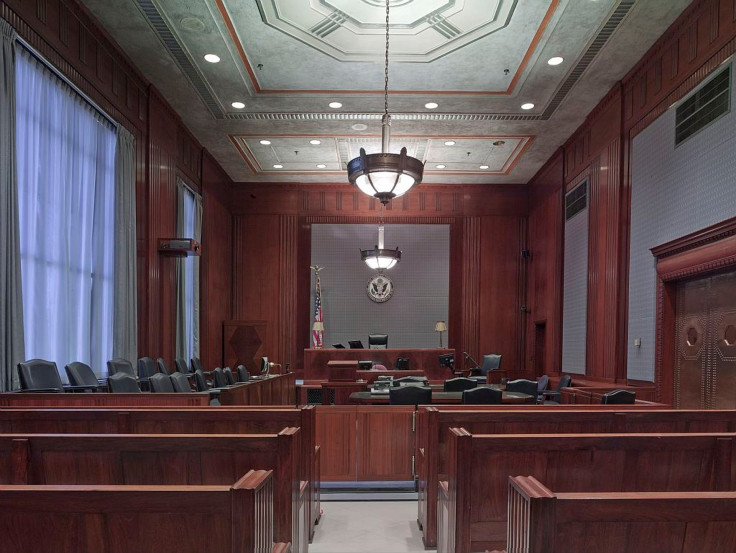 © 2023 Latin Times. All rights reserved. Do not reproduce without permission.